Online Lecture – Stall-Side (Point-of-Care) Testing:   Glucose, Lactate, Insulin, IgG, Cardiac Troponin
Early Booking Deadline
Sun, 08 October, 2023
Registration Deadline
Fri, 27 October, 2023
Discipline
Pathology - Clinical & Gross
Industry Partners
Global


Veterinary Partners
Global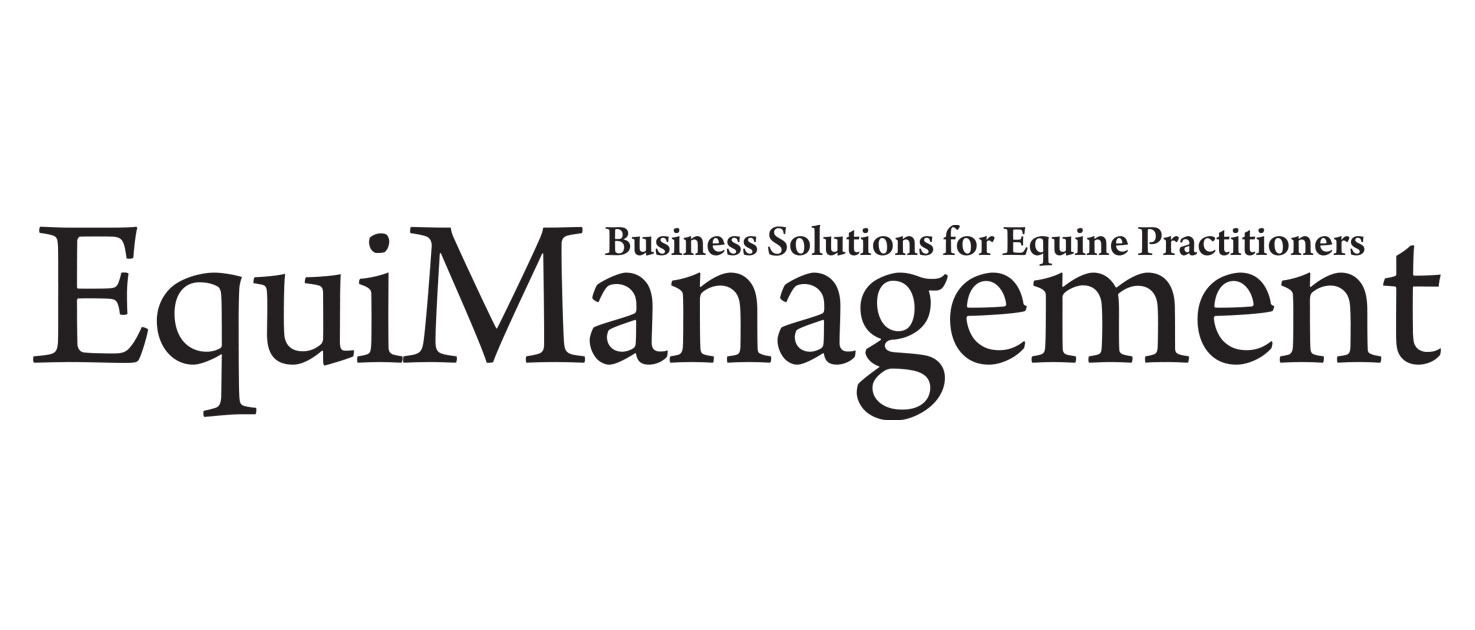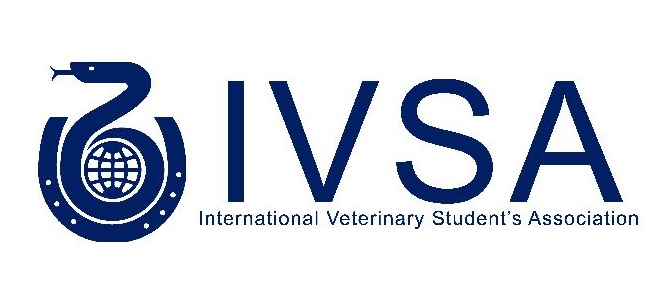 CONTENT DESCRIPTION
Hand-held or small bench top analyzers that measure concentrations of lactate, glucose, insulin, and immunoglobulin G are now readily available to equine veterinarians worldwide.
This module and interactive lecture will discuss the use of stall-side (or field) measurement of these analytes in the management of equine clinical cases. Correct interpretation of test results is obviously essential, but equally important is to understand the inherent limitations of many point-of-care analyzers, both of which will be covered in this session.
The interactive lecture will be complemented by point-of-care testing case-discussions presented and debated by both the speaker and discussant with pro-active participation of the attending veterinarians.
Dr. Ben Buchanan grew up in Navasota, Texas. He went to Texas A&M and graduated from there with his DVM in 2001. Afterwards, he completed two residencies; Large Animal Internal Medicine at University of Tennessee, Knoxville in 2004 and Emergency and Critical Care at University of Pennsylvania in 2005. Ben is one of the very few people in the world to be board certified in Internal Medicine and Emergency Critical Care. Dr. Buchanan has a very unique experience in colic, respiratory disease, cardiac disease, eye conditions and sick foals. He joined BVEH Navasota in 2005, where he works alongside his father, T-Bone. He is also active in community outreach by speaking at meetings and events around the world regarding equine care.
After graduating from Massey University in New Zealand, Brett completed an internship at Randwick Equine Centre in Sydney Australia and then worked in mixed large animal practice in the Waikato region of New Zealand for a number of years. In 2002, Brett began a 3-year residency in large animal (equine) internal medicine at the University of Illinois followed by a 2-year fellowship in large animal emergency and critical care at the University of Pennsylvania's New Bolton Centre. Brett has a masters in equine exercise physiology and is board certified with the American Colleges of Veterinary Internal Medicine. After his time at Penn, Brett was on faculty at the University of Georgia working in their teaching hospital and then worked for almost 10 years in the University of Melbourne's veterinary teaching hospital. In 2021, Brett and his wife Charity decided that they needed a change and made plans to move back to New Zealand in 2022; before coming home, Brett worked at Lethbridge Equine Hospital to help with their intensive medicine cases. Brett now lives in the Tasman Bay District in New Zealand's South Island where he works as a large animal ambulatory veterinarian.
Qualified Vet
Online Lecture Series
USD 120.00
Intern/Resident (Requires proof of status)
Online Lecture Series
USD 90.00
Vet Nurse/Vet Tech (Requires proof of status)
Online Lecture Series
USD 90.00
Veterinary Student (Requires proof of status)
Online Lecture Series
USD 25.00
If the options you are looking for are unavailable, please contact us.
No tax will be added unless you are a UK taxpayer
Choose currency at checkout