Advanced Neonatology in Referral Practice – Lectures & Small-Group Case-Discussions
Venue
Pferdeklinik am Kirchberg GmbH
Contact Hours
15 Course (ATF Pending)
Early Booking Deadline
Sun, 10 December, 2023
Registration Deadline
Fri, 29 December, 2023
Language
Englisch (mit deutscher Moderation)
Extras
Printed Set of Course Notes (pick up at venue) - USD 89.98
Discipline
Diagnostic Imaging
Internal Medicine – Endocrinology, Haematology, Infectious Diseases, Parasitology & Oncology
Neonatology
Industry Partners
Global


Europe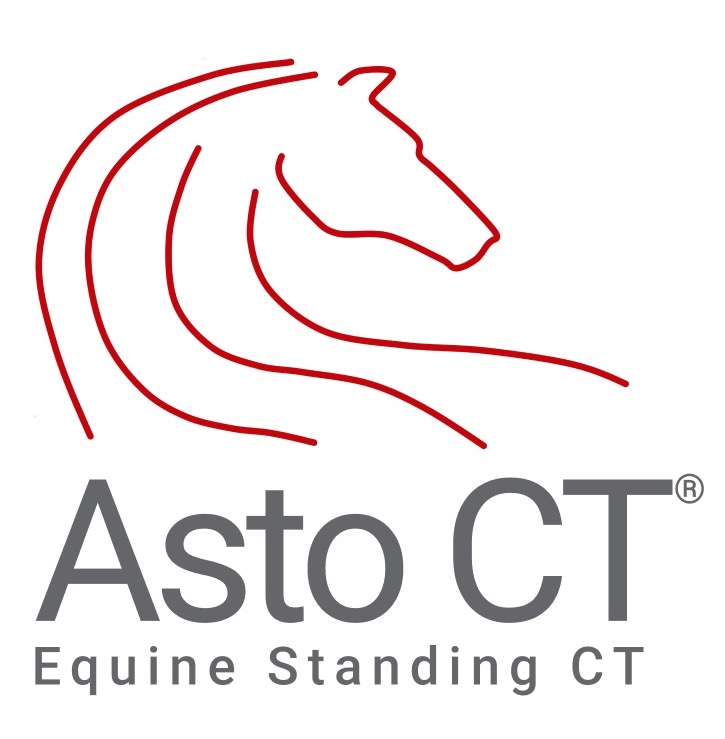 Veterinary Partners
Global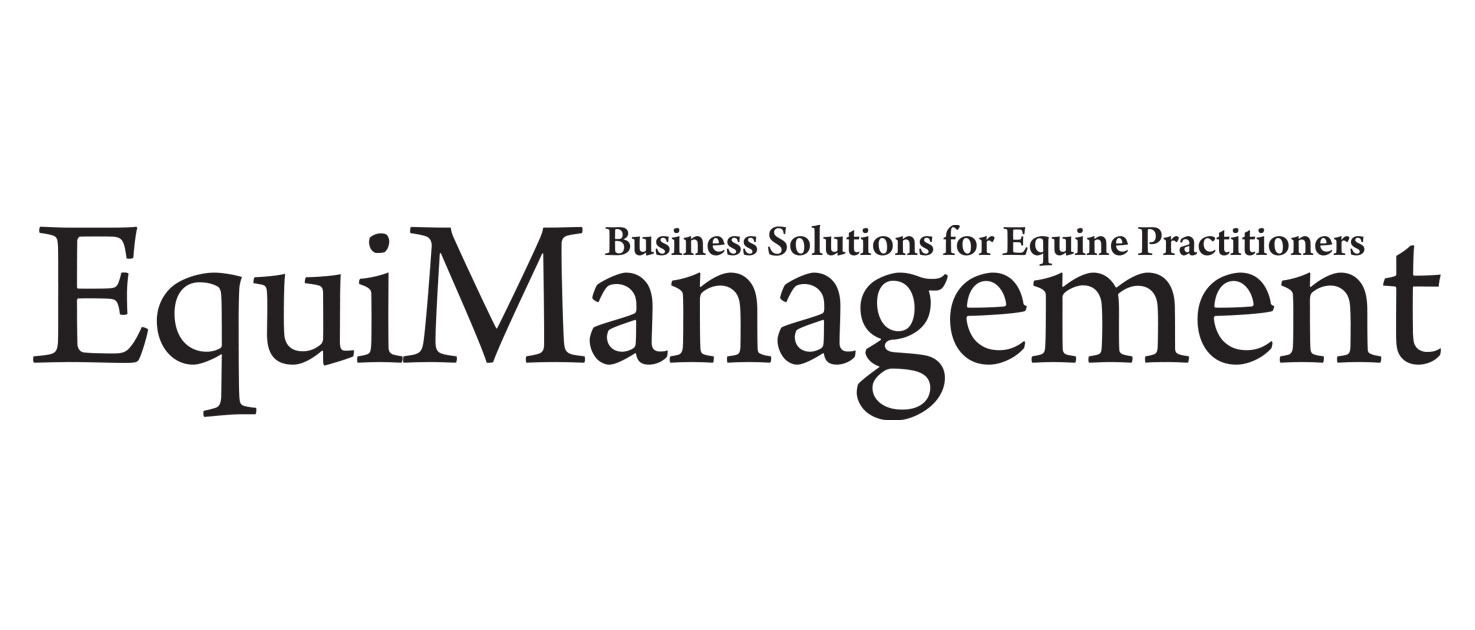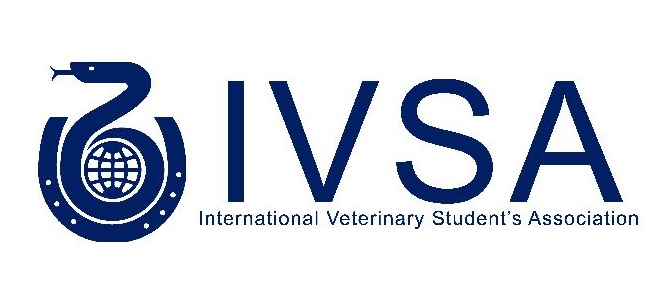 Europe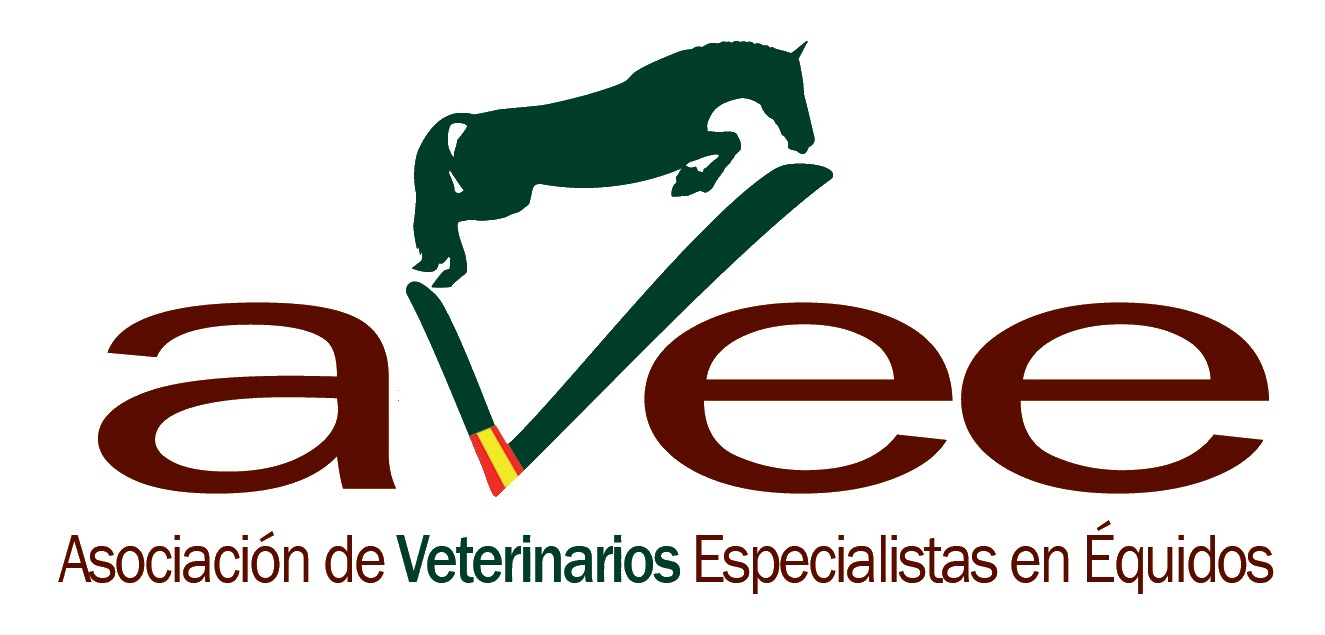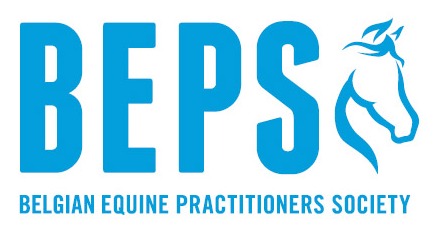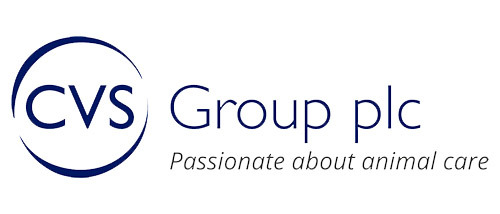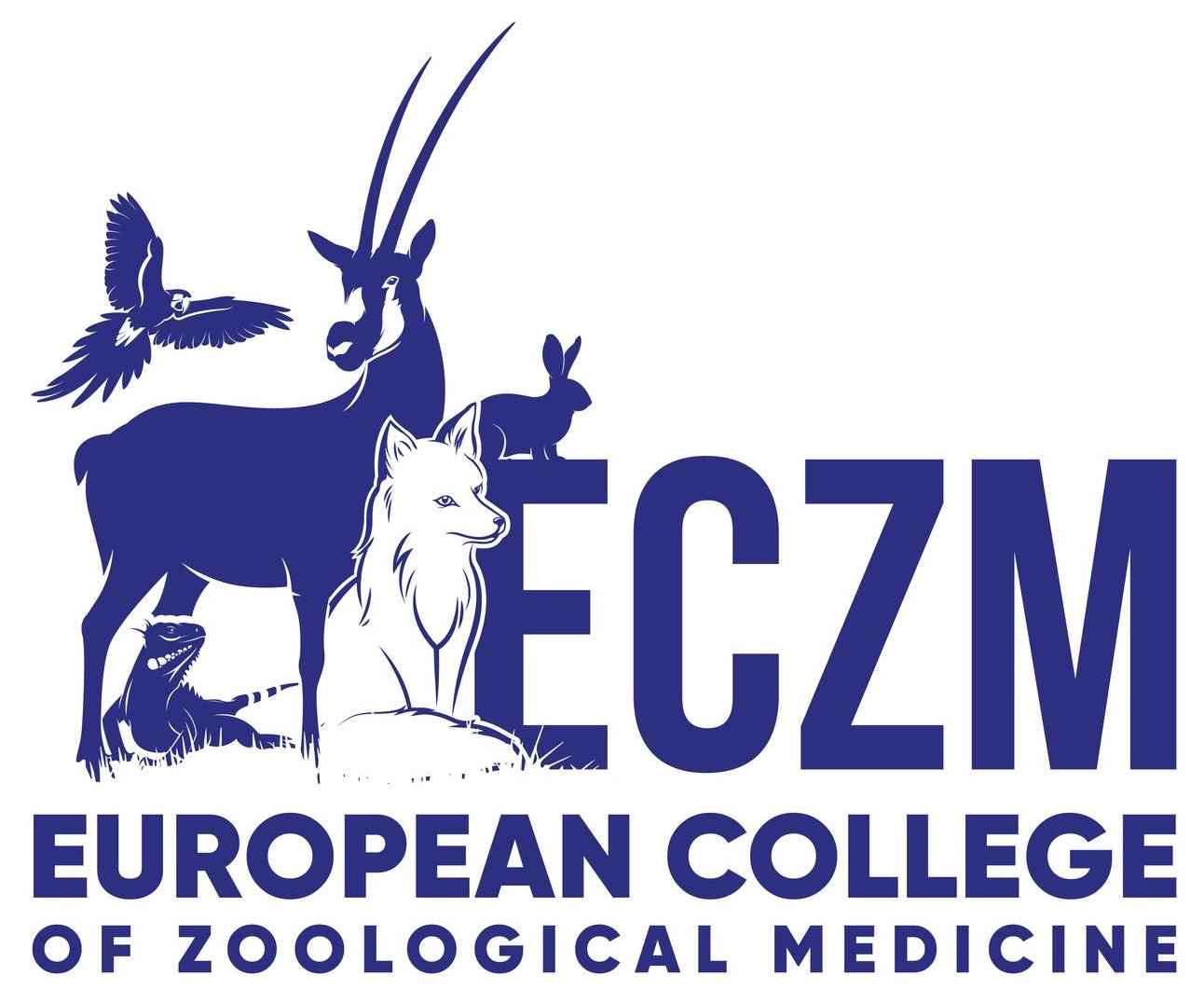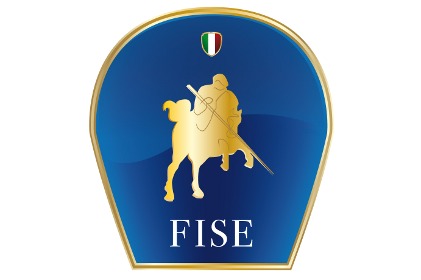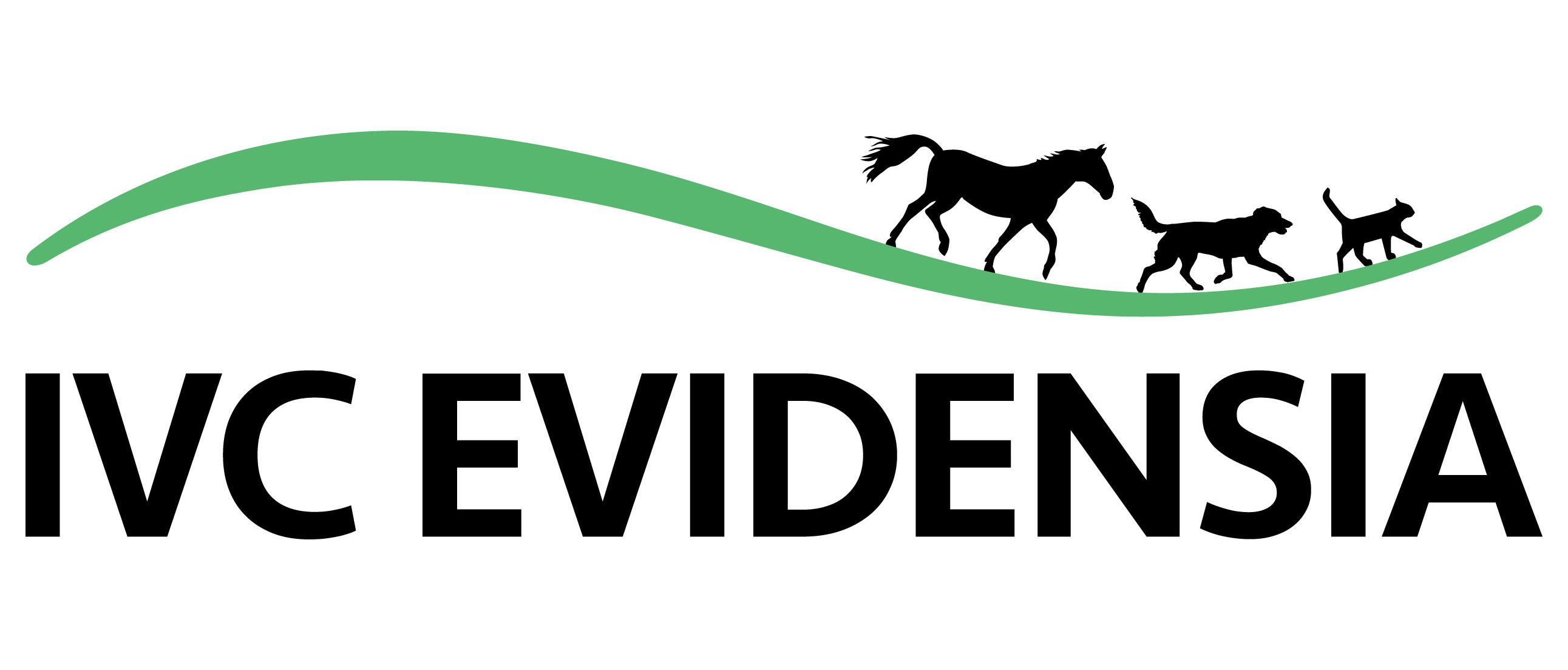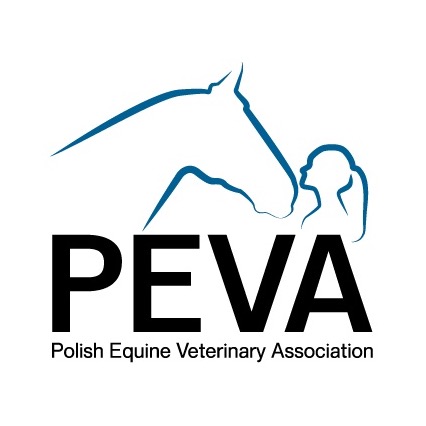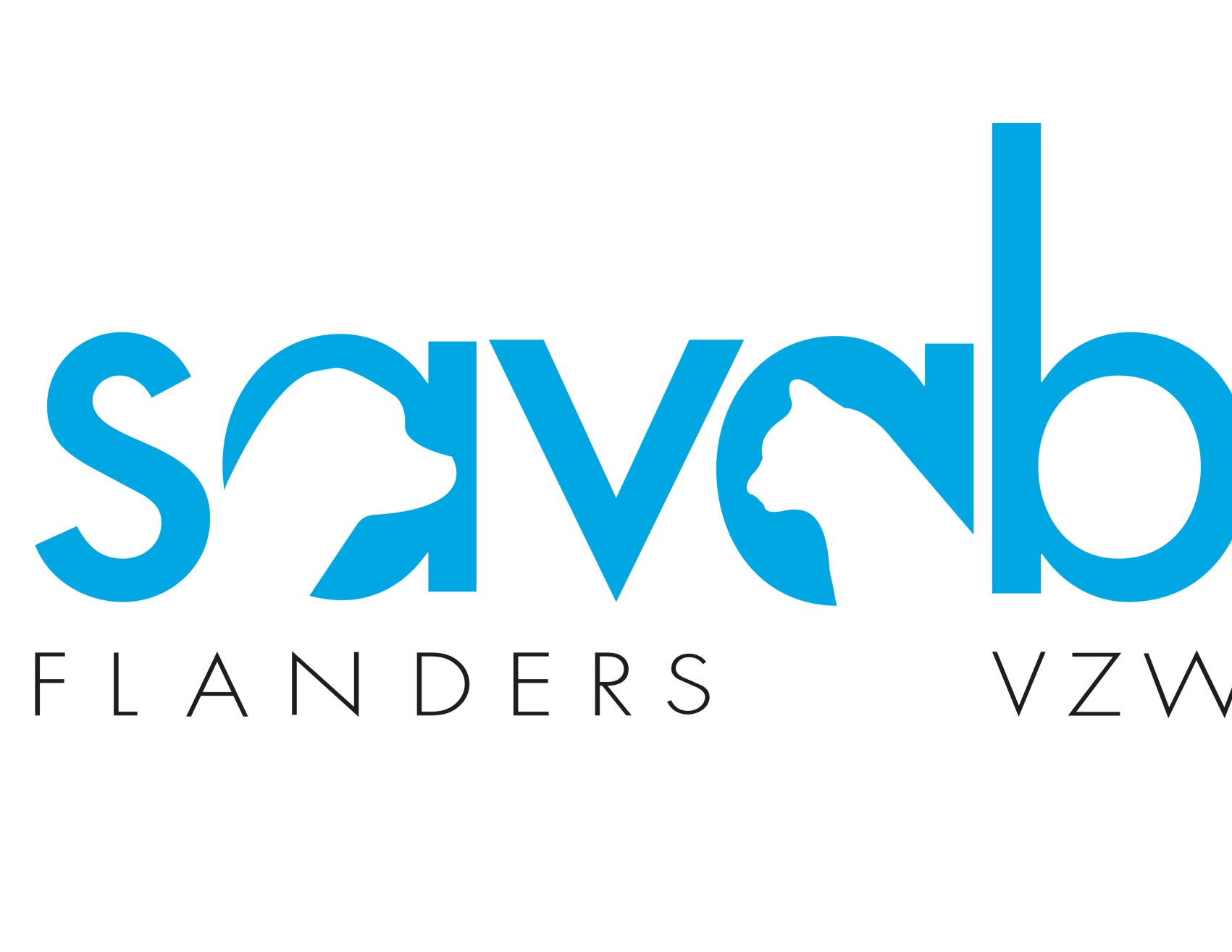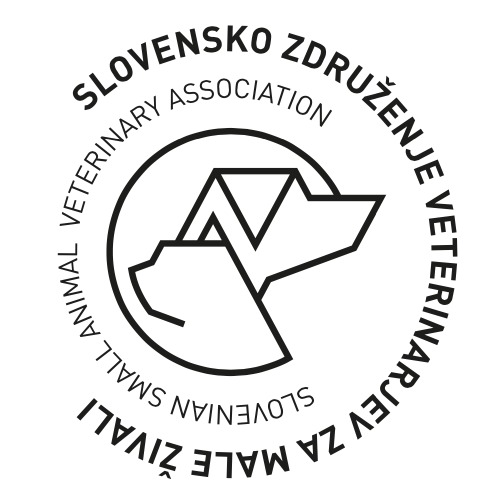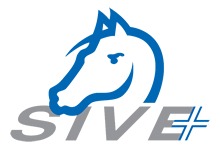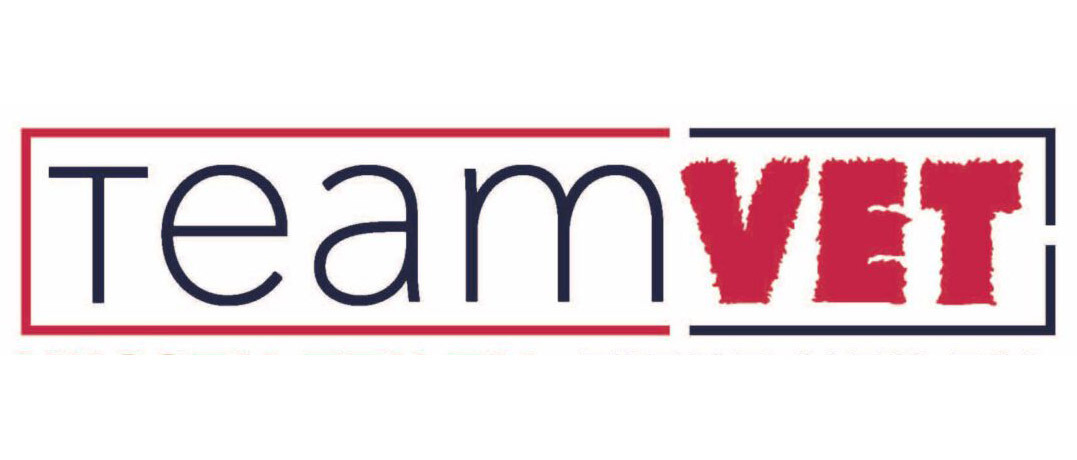 COURSE DESCRIPTION
This course is aimed at equine practitioners who have attended the VetPD course on Neonatology in 1st Opinion Practice or vets with a good working knowledge in equine neonatology. The lectures and case-based interactive discussions focus on advanced foal care of the critically ill foal requiring a hospital setting.
The world-renowned panel of foal care experts consisting of Professor Pam Wilkins (Univ. of Illinois, USA), Emily Floyd (Rossdales Equine Hospital, Newmarket, UK) and Victoria South (University of Cambridge, UK) will share their wealth of experience through the following highly-illustrated interactive lectures (in English, with German moderation):
The Cardiorespiratory Transition

Advanced Cardiopulmonary Resuscitation (CPR)

The Renal Transition

The Neuroendocrine Transition

CNS Problems of the Foal – Focus on Seizure Control

The Neonatal Immune System

Recognition & Management of Shock

Advanced Concepts in Sepsis Diagnosis & Treatment

Ins & Outs of Fluid Therapy

Advanced Respiratory Therapy

Enteral & Parenteral Nutrition
The 4 hours of case-based discussions in small groups will allow attendees to further develop their decision-making skills under the supervision of the world-renowned specialists. Each attendee will be rotating through the following stations:
Foal-Side Quick Assessment Tests Lab

Use & Troubleshooting of Fluid Pumps

Fluid & Medication Rate Calculations

Advanced Imaging of the Foal
The course fee includes lunches at a restaurant, coffee/tea breaks, a wine & cheese reception, extensive electronic course notes and a certificate of attendance.
This course is suitable for RCVS Modules: B-EP.3, C-E.1, C-E.2, C-E.3, C-E.4, C-E.5, C-E.6, C-E.7, C-E.11, C-E.15, C-E.16, C-E.17, C-VDI.5
Emily qualified from the University of Bristol, England in 2003 and went on to work in mixed practice for 18 months. She then undertook an internship at the Liphook Equine Hospital in Hampshire before moving to California to undertake a residency in large animal internal medicine at the University of California, Davis. Emily became a diplomate of the American College of Veterinary Internal Medicine in 2006. Following this, she moved back to the UK and began working as a medicine clinician at Rossdales Equine Hospital in Newmarket. Her main interests are in neonatology and she is the primary clinician in the Neonatal Intensive Care Unit. She also carries out a variety of referral and first opinion medicine work. Emily has published a number of clinical articles in peer-reviewed veterinary journals and lectures regularly at courses/conferences on equine medicine.
Pam is a 1986 graduate of Cornell University College of Veterinary Medicine. Between 1986 and 1989 she served as the originator and clinician for the equine neonatal intensive unit at Cornell, completing a Master's degree in equine medicine and surgery simultaneously. Pam was in private practice from 1989 until 1991, when she began residency training in large animal internal medicine at New Bolton Center, University of Pennsylvania. Between 1993 and 1998, Pam completed a PhD in cardiorespiratory physiology at Cornell University. She joined the faculty at New Bolton Center in 1998 where she remained until accepting her current position at the University of Illinois Champaign-Urbana in 2008.
Pam is board certified in the specialties of Large Animal Internal Medicine and Emergency and Critical Care and has lectured extensively throughout the US and Europe. She has authored or co-authored over 370 research manuscripts, abstracts, proceedings, book chapters and invited manuscripts and participated in the training of 70 interns, residents and graduate students. Pam's particular areas of interest are perinatology, neonatology, critical care, emergency medicine, cardiorespiratory physiology and models of markers of disease severity.
Victoria graduated from the Cambridge University in 2006 and then spent three years working as an equine ambulatory vet in a large practice in the Cotswolds. She joined the medicine referral service at Liphook Equine Hospital in March 2009 as a European College of Equine Internal Medicine resident. Victoria obtained her RCVS Equine Internal Medicine certificate in June 2011. She became a European Specialist in Equine Internal Medicine in February 2013 and is now part of the medicine referral team at Liphook Equine Hospital. Victoria's research interests include Cushing's disease, equine metabolic syndrome and liver disease and she is an official veterinary surgeon for the Cria Caballar de Espana (Spanish Stud Book).
CONTACT DETAILS FOR CLINIC
Pferdeklinik am Kirchberg GmbH
Piesenkamer Str. 18
83607 Großhartpenning
Germany
Phone: +49 (0)8024 47714-0
E-Mail: office@pferdeklinik-am-kirchberg.de
Website: https://www.pferdeklinik-am-kirchberg.de/
DIRECTIONS
FROM MUNICH AIRPORT
Munich airport is a 1 hour drive from the clinic (40 minutes if traffic allows).
There is public transport to the village of Holzkirchen. From the airport take the S1 towards München-Feldmoching. After 6 stops at Münichen Ost change into S3 to Holzkirchen (4 stops). From there it is a short taxi ride.
NEARBY HOTELS
Hotel Und Landgasthoftwirt**** Al
Tölzer Str. 135
83607 Großhartpenningv
Phone: +49 (0)8024 – 30 322 0
e-mail: info@hotel-altwirt.de
Website: www.hotel-altwirt.de

Distance from Clinic 650m
Rooms from €110

Hotel Konrad Pötzel Holzkirchen***
Rosenheimerstr. 16-18
83607 Holzkirchen
Telefon: +49 (0) 88 41 625 876

Distance from Clinic 5.8km
Rooms from €139

Beim Huber in Linden**
Dietramszeller Str. 9
83623 Linden
Telefon: +49 8027 585

Distance from Clinic 16.6km
Rooms from €64

Hotel Neuwirt***
Bahnhofstraße 13
82054 Sauerlach
Telefon: +49 8104 66790

Distance from Clinic 17.1km
Rooms from €89

Additional hotels can be found via http://www.booking.com/ or similar websites.
""The content of the talks was extremely thorough and of great quality, going from theoretical to practical details and experiences. The speakers were friendly and funny making the learning experience an enjoyable moment! It was definitely an advanced course where I learned a lot and which will serve me for the foal season coming working in a hospital environment.""
- Mailys Girodroux, Hippovet Aude, France
Qualified Vet
Lectures & Practical Sessions
2nd vet, same clinic
Lectures & Practical Sessions
Vet & Vet. Nurse / Vet. Technician
Lectures & Practical Sessions
Veterinary Student (Requires proof of status)
Lectures & Practical Sessions Booked
Intern/Resident (Requires proof of status)
Lectures & Practical Sessions
If the options you are looking for are unavailable, please contact us.
No tax will be added unless you are a UK taxpayer
Choose currency at checkout