Equine Ultrasound-Guided Orthopaedic Injection Techniques & Therapies – A 2-Day Practical Course
Venue
Dierenkliniek Equinox
Early Booking Deadline
Sun, 22 October, 2023
Registration Deadline
Thu, 30 November, 2023
Language
English (Flemish, French & German Moderation)
Extras
Printed Course Notes - USD 90.02
Discipline
Diagnostic Imaging
Orthopaedics
Rehabilitation & Physiotherapy / Physical Therapy
Sports Medicine
Industry Partners
Global


Europe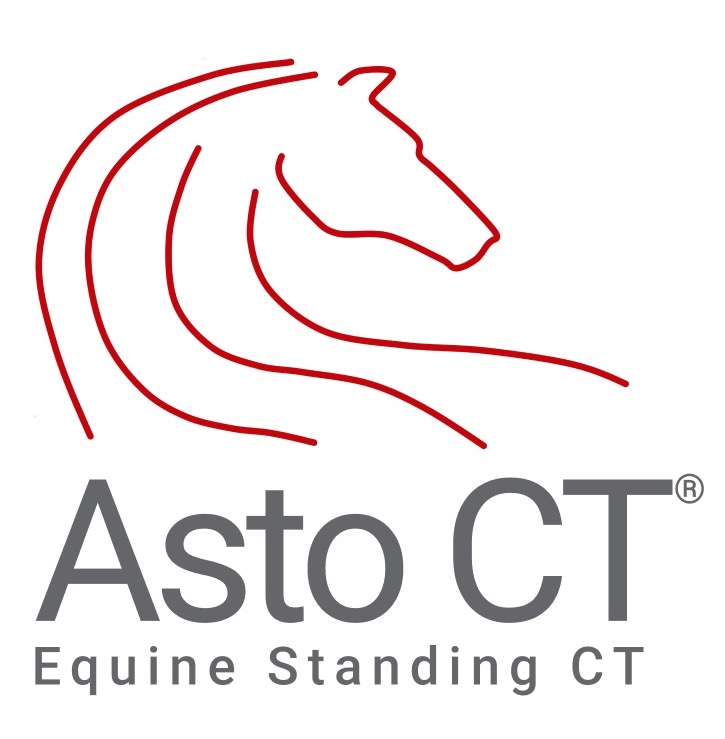 Veterinary Partners
Global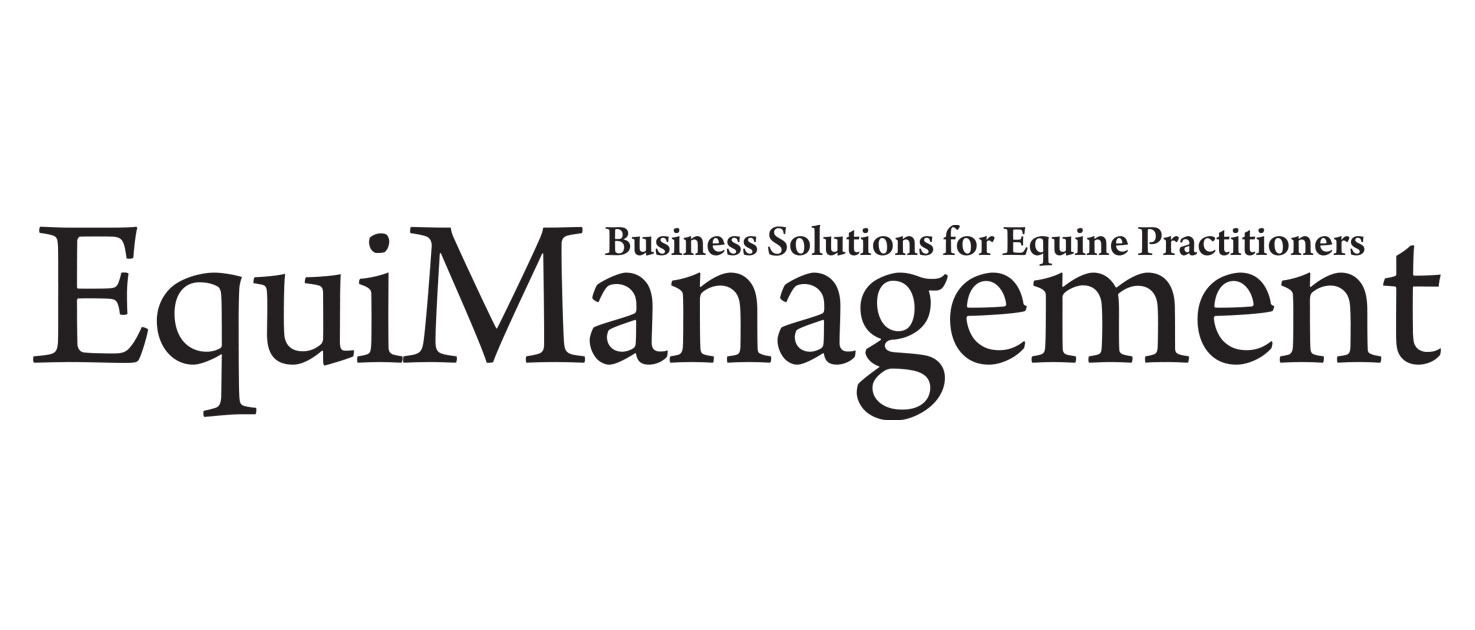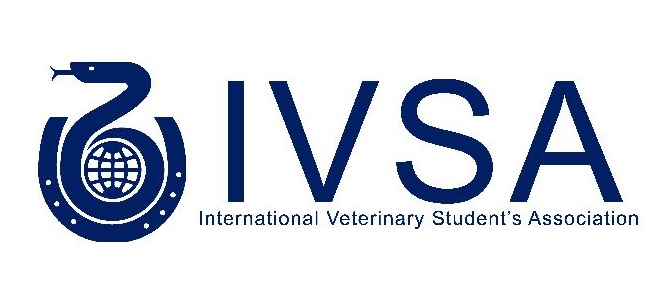 Europe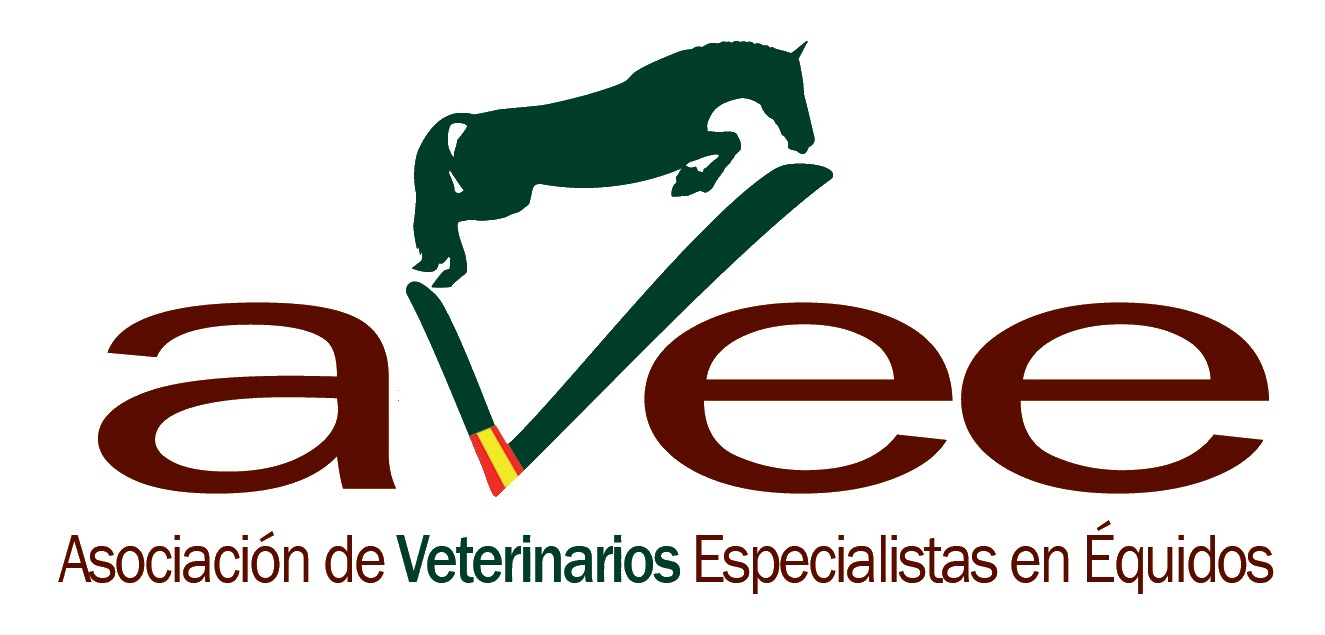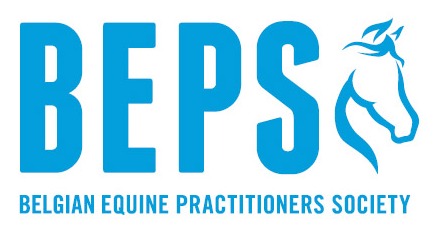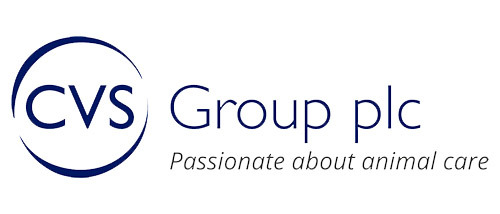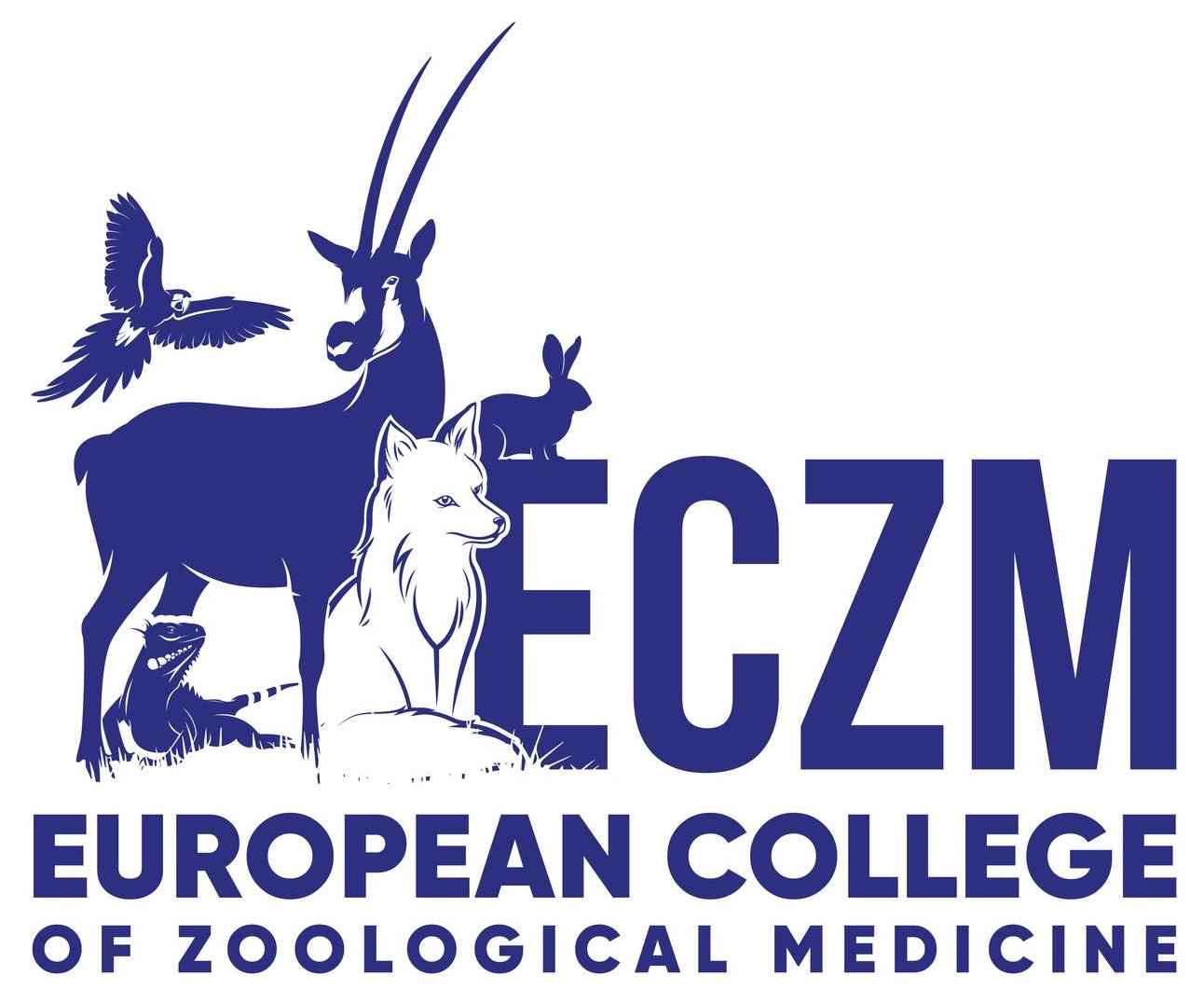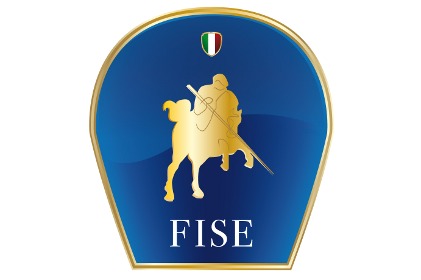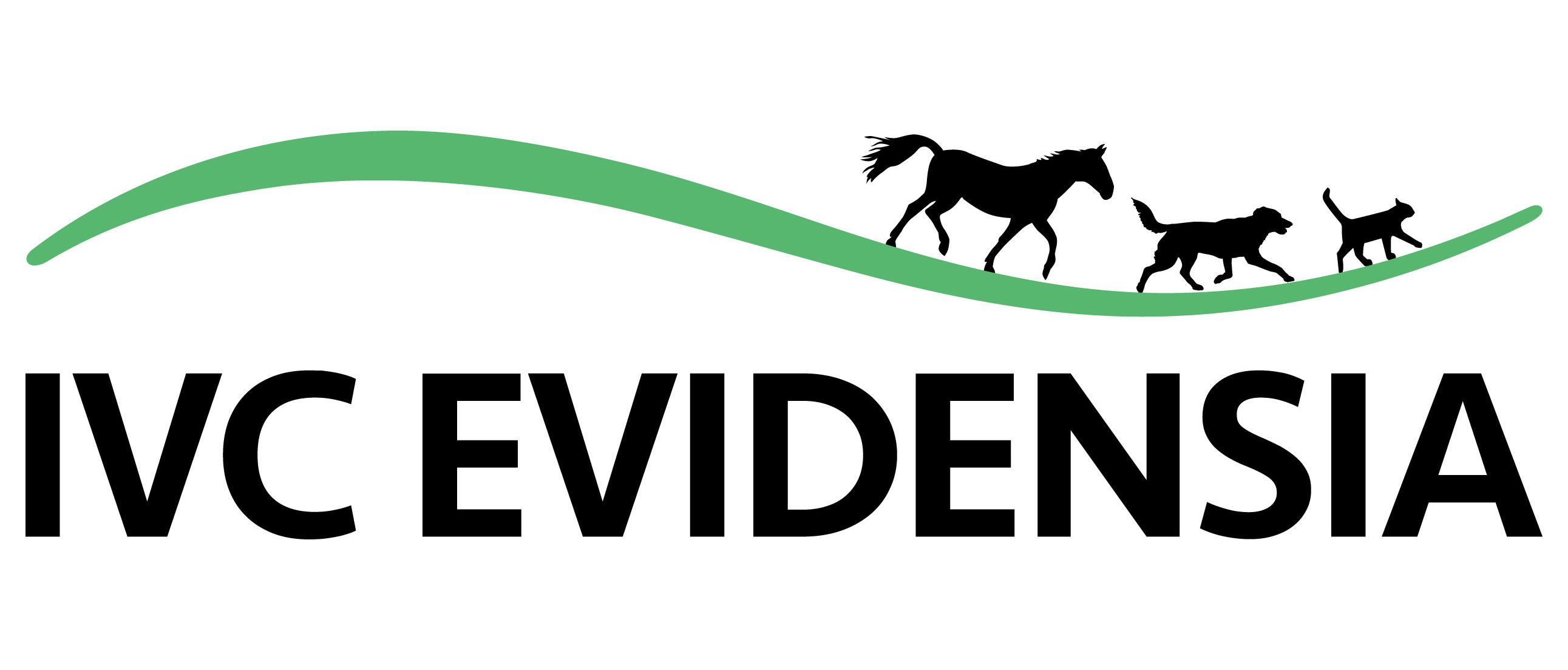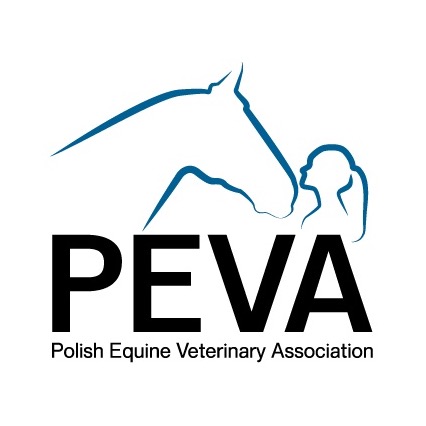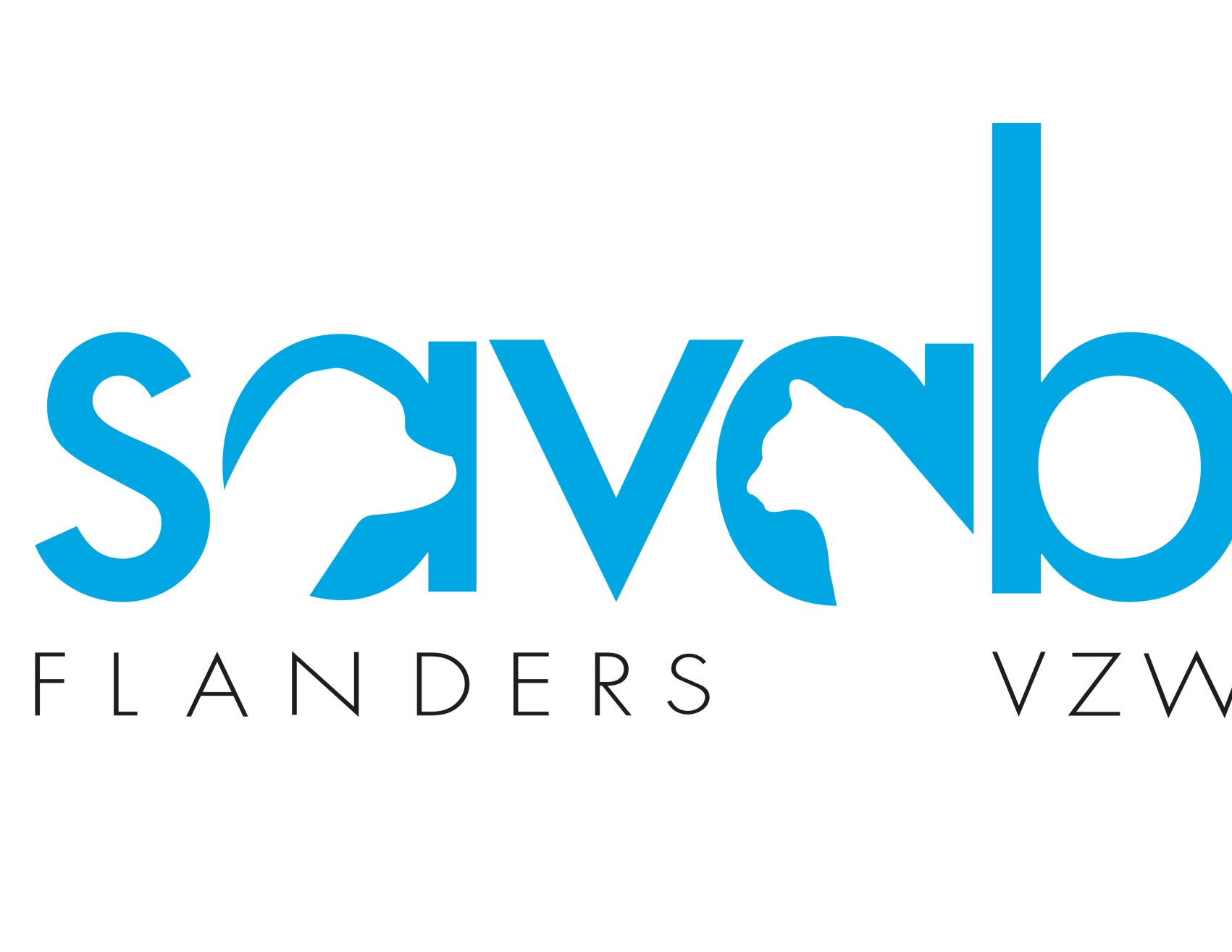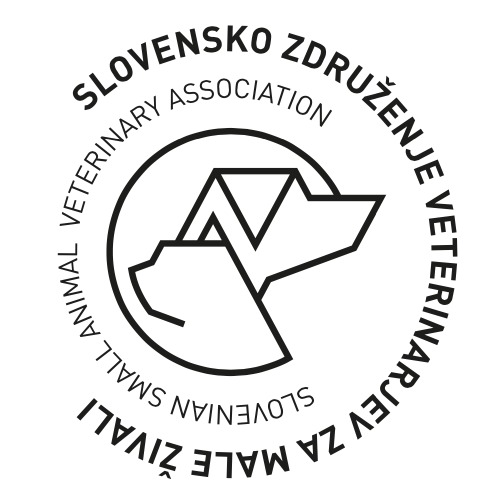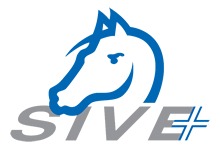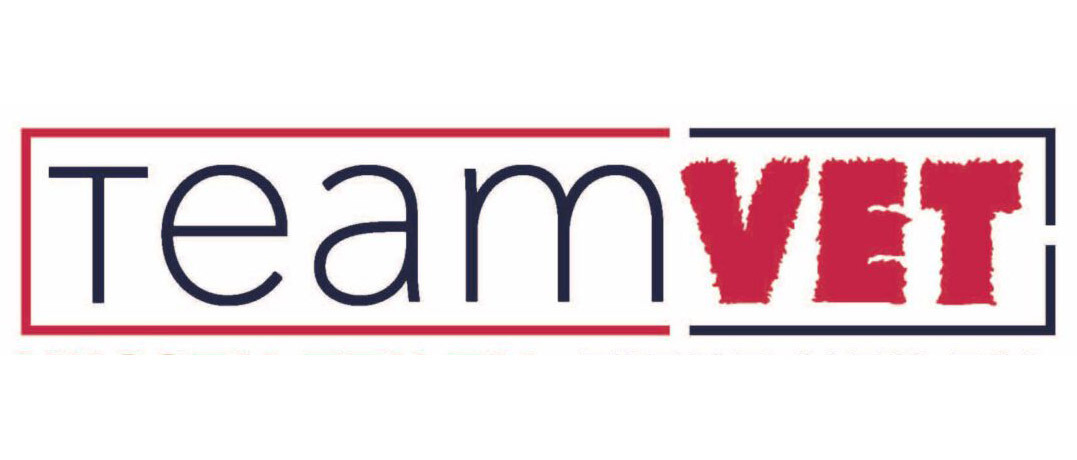 The registration deadline has been extended as this course is definitely taking place
---

COURSE DESCRIPTION
Ultrasonography has become a crucially important diagnostic imaging modality in Equine Orthopaedics and most Equine Practitioners nowadays have access to the necessary equipment. A growing number of equine orthopaedic specialists have furthermore extended the use of ultrasonography creatively to assist with injection techniques and to facilitate minimally invasive surgery. This 2-day practical course has been developed to provide equine and mixed animal practitioners who have experience with ultrasonography, with the theoretical knowledge and the practical skills of performing ultrasound-guided orthopaedic injections and ultrasound-assisted surgical techniques, covering all regions of the musculoskeletal apparatus of the horse. Whole horses will be used to recreate a scenario as it might be encountered in live horses. A review of conventional and biologic treatment modalities for orthopaedic conditions will round the course up.
In the mornings the following topics will be covered in highly illustrated lectures and case presentations (in English, Dutch moderation):
How to get the most out of your ultrasound machine
Principles of Ultrasound-Guidance
Ultrasound-Guided Tendon & Ligament Injections
Ultrasound-Guided Joint Injections of the Limbs (incl. hip & shoulder joints)
Ultrasound-Guided Bursal Injections
Cervical Facet Joint Injections
Ultrasound-Guided Back Injections
Lumbosacral & Sacroiliac Injection Techniques
Ultrasound-Guided Surgery
Conventional Systemic & Intra-Articular Joint Therapies
What's the latest on Regenerative Therapies?
Open and frank discussions are encouraged during the course and the speakers will share their personal experiences with attendees, be it successes or failures.

Between both afternoons, 7 hours of practical sessions will give attendees plenty of opportunity to train the different injection techniques on whole horses and specimens and to get tips and tricks in small groups (2 – 4 attendees per ultrasound machine), under the supervision of the specialists. Each attendee will rotate through the following practical stations:
Tendon & Ligament Injections
US-guided Upper Limb Joint Injections
US-guided Back Injections – Interspinous & Articular Facet Joint Injections
Cervical Facet Joint Injections
Lumbosacral & Sacroiliac Injection Techniques
US-guided Navicular Bursa Injections & Surgical Techniques
The course fee includes lunches, coffee/tea breaks, extensive electronic course notes and a certificate of attendance. Attendees can choose to only attend the lectures (= Lectures Only) on this course or can register for the entire course (= Lectures & Practical Sessions). On the evening of the first day all attendees are invited to attend the wine & cheese reception. Early course registration is recommended as there are only a limited number of places available.
This course is suitable for RCVS Modules: B-EP.3; C-E.4; C-E.5; C-E.6; C-E.7; C-E.15; C-E.17
Andy qualified from the University of Liverpool, UK in 2004. He initially spent three months working for the Society for the Protection of Animals Abroad, a charity caring for working equids, in Morocco. He then spent two years working for a mixed practice doing predominantly farm and equine work. In July 2006 he undertook an eighteen month internship at the Liphook Equine Hospital after which he spent a further six months working as a first opinion equine ambulatory vet for the same practice. In July 2008 he started a residency in equine surgery at the Royal Veterinary College and went on to join the surgical team at the College where he currently works. He became a Diplomate of the European College of Veterinary Surgeons in February 2012. Andy has published several articles in peer reviewed publications and presented at various national and international meetings. His research interests include digital flexor tendon sheath pathology, mesenchymal stem cell application in superficial digital flexor tendonitis and the role of back pain in poor performance.
Carolin qualified as a veterinary surgeon in 2007 from the University Tierärztliche Hochschule Hannover in Germany. Before moving to the UK, she worked in a busy sports horse practice in Bremen, Germany. In 2008 Carolin joined the team at Rossdales Equine Hospital in Newmarket, UK. After completing the diagnostic imaging internship in 2009 she stayed on as an orthopaedic assistant. Until May 2018, she was working as a senior clinician at Rossdales Diagnostic Centre seeing referral cases from a wide variety of disciplines. Carolin is now heading up the orthopaedics department at the Tierklinik Hochmoor in Gescher-Hochmoor, Germany. Carolin has been invited to speak at a number of national and international meetings. Her special interests are orthopaedics, diagnostic imaging (particularly ultrasonography) and poor performance investigations.
Henk graduated from Utrecht University, The Netherlands, in 1988. He spent the six years that followed working in two equine clinics in the north and southwest of The Netherlands. In 1994, Henk joined Lingehoeve Diergeneeskunde equine referral hospital in the heart of the Netherlands as equine veterinarian in the ambulatory practice. Since 2000, he has specialised in orthopaedics including lameness exams, pre-purchase exams and diagnostic imaging (radiology, ultrasound, scintygraphy and contrast CT). Henk gained his ISELP certification in 2008.
CONTACT DETAILS FOR CLINIC
Dierenkliniek Equinox
Vekemans 10
2460 Kasterlee
DIRECTIONS
Directions from Eindhoven Airport
Get on N2 from Luchthavenweg, Flight Forum and Anthony Fokkerweg.
Take A21 to Steenweg op Diest/N19 in Turnhout, België. Take exit 24-Turnhout-Centrum from A21
Drive to N19 in Kasterlee. The clinic will be on the left.

Directions from Brussels Airport
Head northeast on Leopoldlaan
Follow E19 to Steenweg op Diest/N19 in Turnhout. Take exit 24-Turnhout-Centrum from A21
Drive to N19 in Kasterlee. The clinic will be on the left.
NEARBY AIRPORTS
Distance from Eindhoven Airport: approx. 53.8 km
Distance from Brussels Airport: approx. 89.5 km
NEARBY HOTELS
Den en Heuvel***
Geelsebaan 72-74, 2460 Kasterlee.
Tel: + 32 (0 )14 85 04 97.
Email : info@denenheuvel.be

Distance from the clinic 550m distance
Rooms from €85
Hotel Kempenrust***
Geelsebaan 51, 2460 Kasterlee.
Tel: +32 (0) 14 85 23 74.
Email: info@kempenrust.be

Distance from the clinic 850m
Rooms from €45

B&B De Casteleer
Pastorijstraat 38, 2460 Kasterlee.
Tel: +32 (0) 476 412 206.
Email: info@decasteleer.be

Distance from the clinic 2.0 km

Rooms from €90
"Good speakers with a lot of experience, open to share good & bad experiences."
- Juan F. Perez - Orthopaedic Therapies course, Italy
"Outstanding course with excellent imaging and even better instruction."
- Jon Stanek, Performance Equine Clinic, Pennsylvania, USA - Ultrasound-Guided Orthopedic Injection Techniques & Therapies course
"Good practical, real-world information that could not be obtained in other ways."
- Charmian Wright, Mountain Horse Medical Services, Utah, USA - Advances in Equine Orthopedic Therapies course
Qualified Vet
Lectures & Practical Sessions Booked
USD 1311.87
2nd vet, same clinic
Lectures & Practical Sessions Booked
USD 1251.49
Vet & Vet. Nurse / Vet. Technician
Lectures & Practical Sessions Booked
USD 2327.34
Intern/Resident (Requires proof of status)
Lectures & Practical Sessions Booked
USD 653.19
Veterinary Student (Requires proof of status)
Lectures & Practical Sessions Booked
USD 263.47
Vet L&P / Tech L-only
Lectures Only
USD 1163.67
If the options you are looking for are unavailable, please contact us.
No tax will be added unless you are a UK taxpayer
Choose currency at checkout