Online Panel Discussion – PPE Ophthalmology Case-Discussions – Focus on Lens & Retina
Contact Hours
3 Hours - RACE Accredited
Early Booking Deadline
Sun, 10 December, 2023
Registration Deadline
Fri, 29 December, 2023
Industry Partners
Global


Veterinary Partners
Global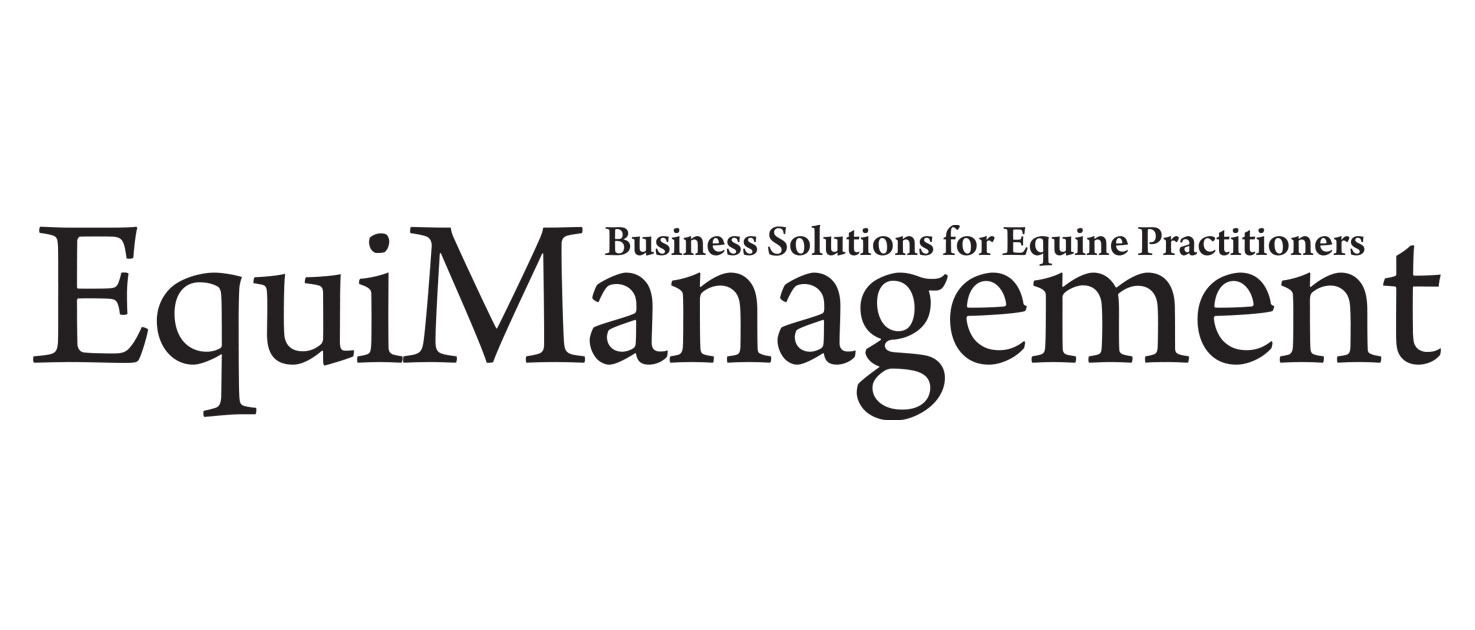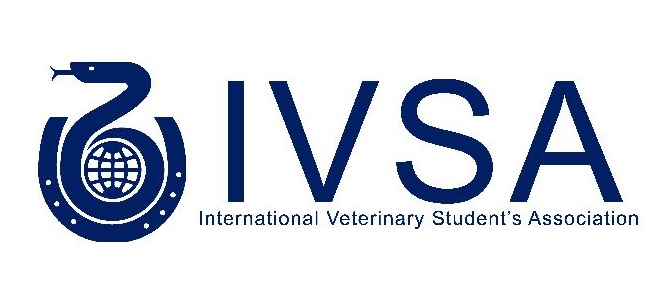 Panelists:
Stephanie Bell DVM, DACVO - Hagyards Equine Medical Institute, USA
Brian Patterson BVM&S, Cert VOphthal, MRCVS - Vale Referrals, UK
Silvia Stadler Dr.med.vet, DACVO, Fachtierärztin Pferde (Austria) - Tillysburg Equine Clinic, Austria

Moderator:
Brian Gilger DVM, MS, DACVO, DABT - NC State College of Veterinary Medicine, USA
PANEL DISCUSSION DESCRIPTION
This discussion will focus on the identification and interpretation of common lesions of the ocular posterior segment – that is, lesions of the lens, vitreous, and ocular fundus (or retina). These defects are the most common lesions identified during prepurchase evaluations or at annual health checks. Commonly identified lesions include congenital and acquired lesions of the lens, most commonly cataracts, vitreous opacities, retinal changes, such as depigmentation and degeneration, and optic nerve lesions, such as coloboma or atrophy.
Join the panel of internationally-renowned specialist ophthalmology clinicians as they discuss how to approach these lesions, with a special focus on how they may affect a pre-purchase examination Questions and comments from the audience will be encouraged and will add to this lively discussion.
Veterinary Student (Requires proof of status)
Intern/Resident (Requires proof of status)
Vet Nurse/Vet Tech (Requires proof of status)
If the options you are looking for are unavailable, please contact us.
No tax will be added unless you are a UK taxpayer
Choose currency at checkout