Alaskan Mushing CE Experience
Fri, 08 September, 2023
VetPD
We are really looking forward to our 2024 Alaskan Mushing CE Experience!
Attendees will be provided with the unique opportunity to get hands-on experience with some legendary canine athletes that compete each year in the famous Iditarod Sled Dog Race, as well as a full program of interactive Lectures & Case-Discussions.
Our Equine event and our Small Animal event will take place between 27-31 January.
Register early to secure your spot!
Industry Partners
Global


North America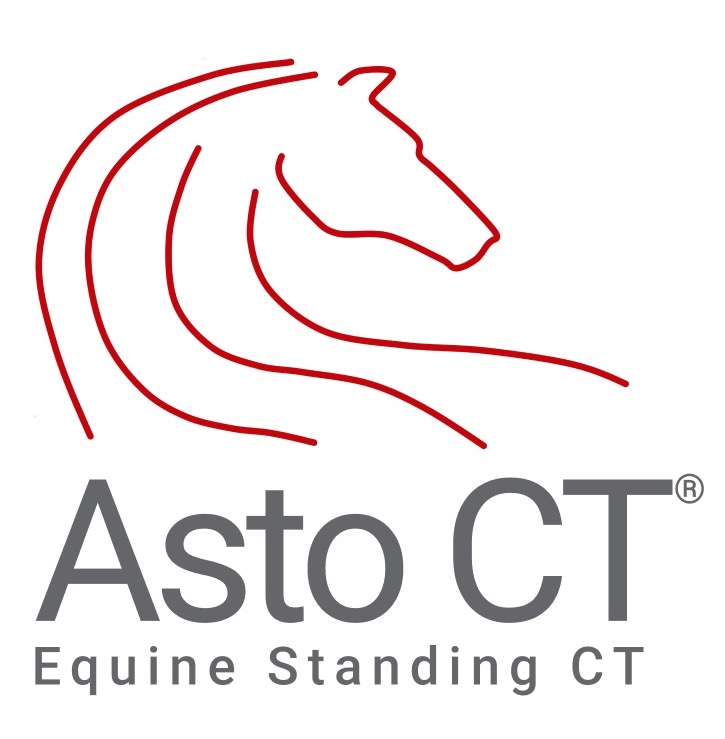 Europe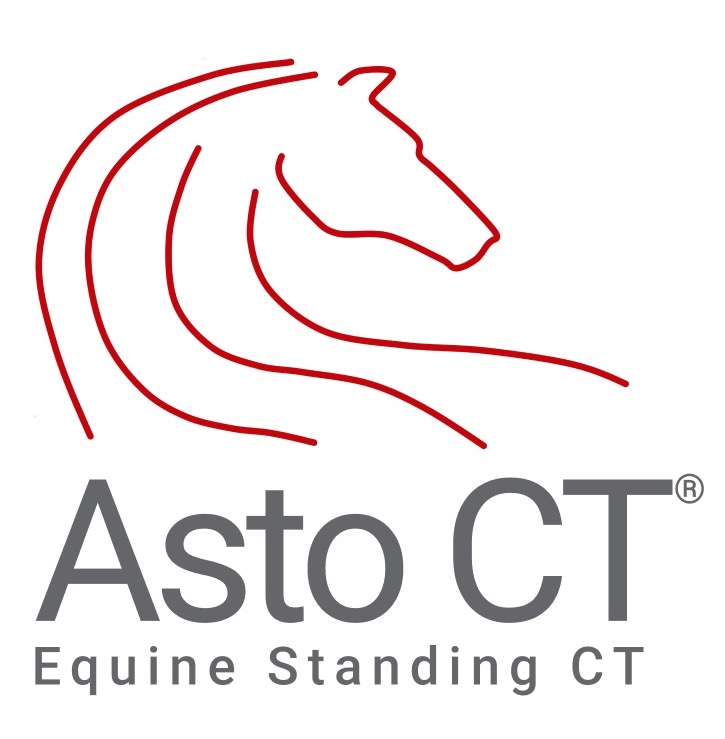 Middle East & Africa

Asia-Pacific


Veterinary Partners
Global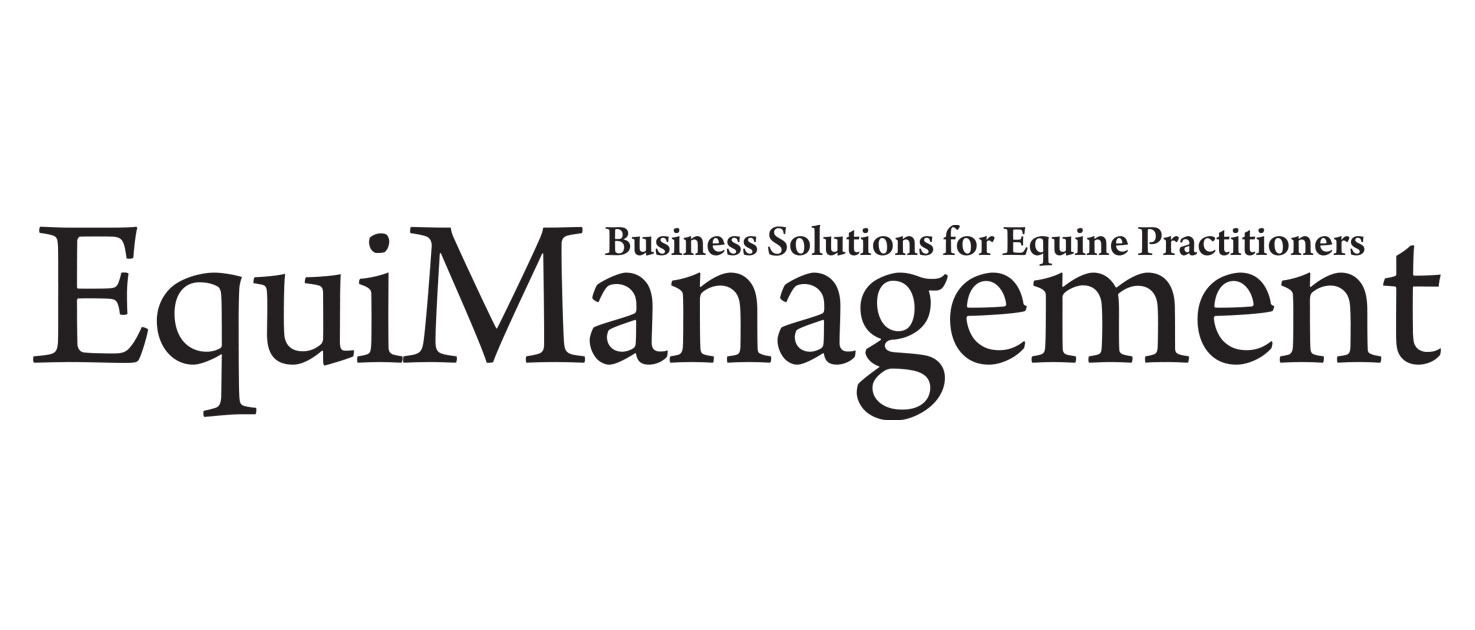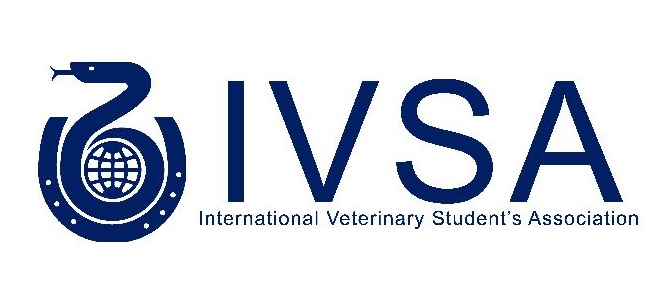 North America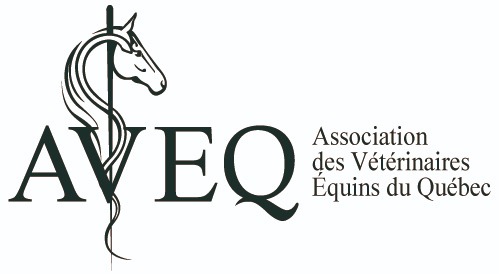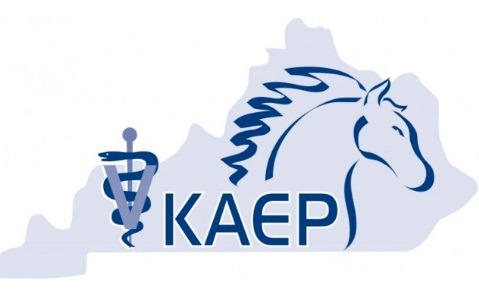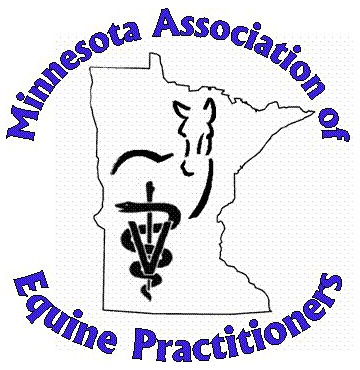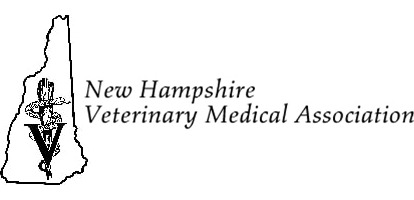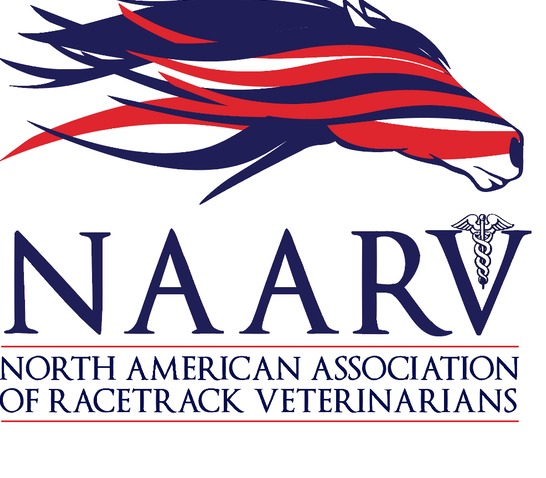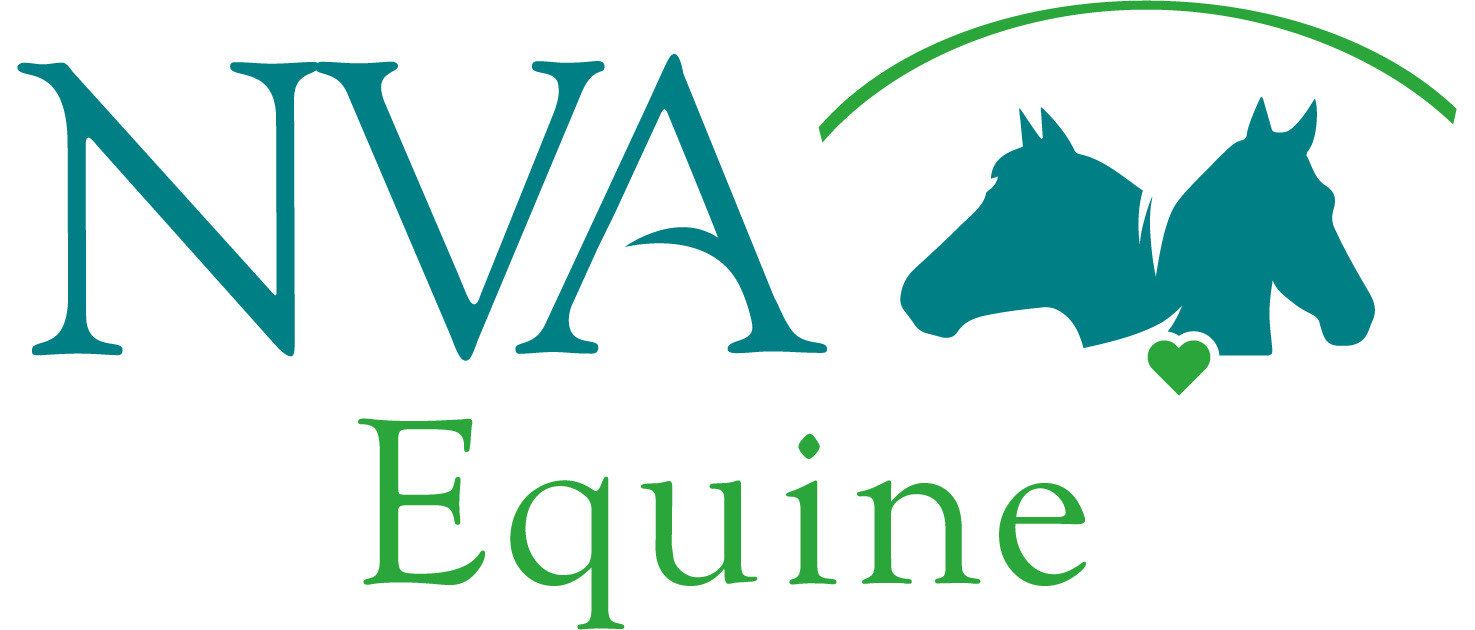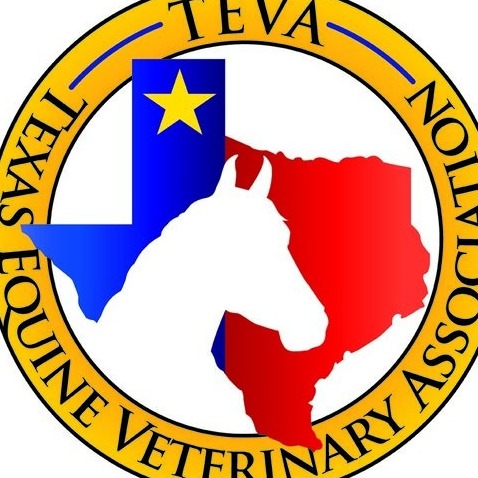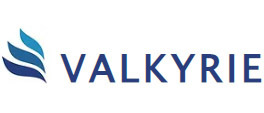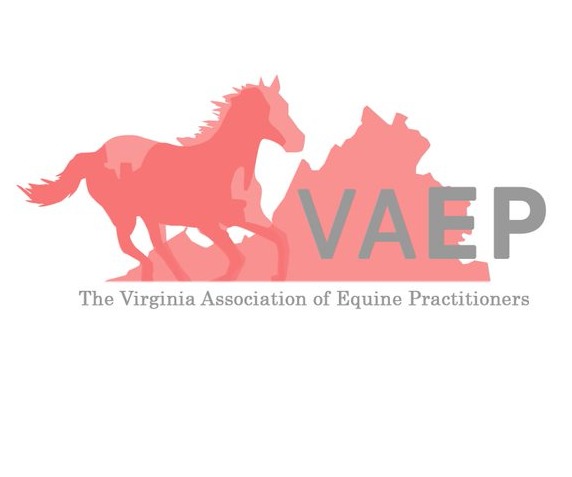 Europe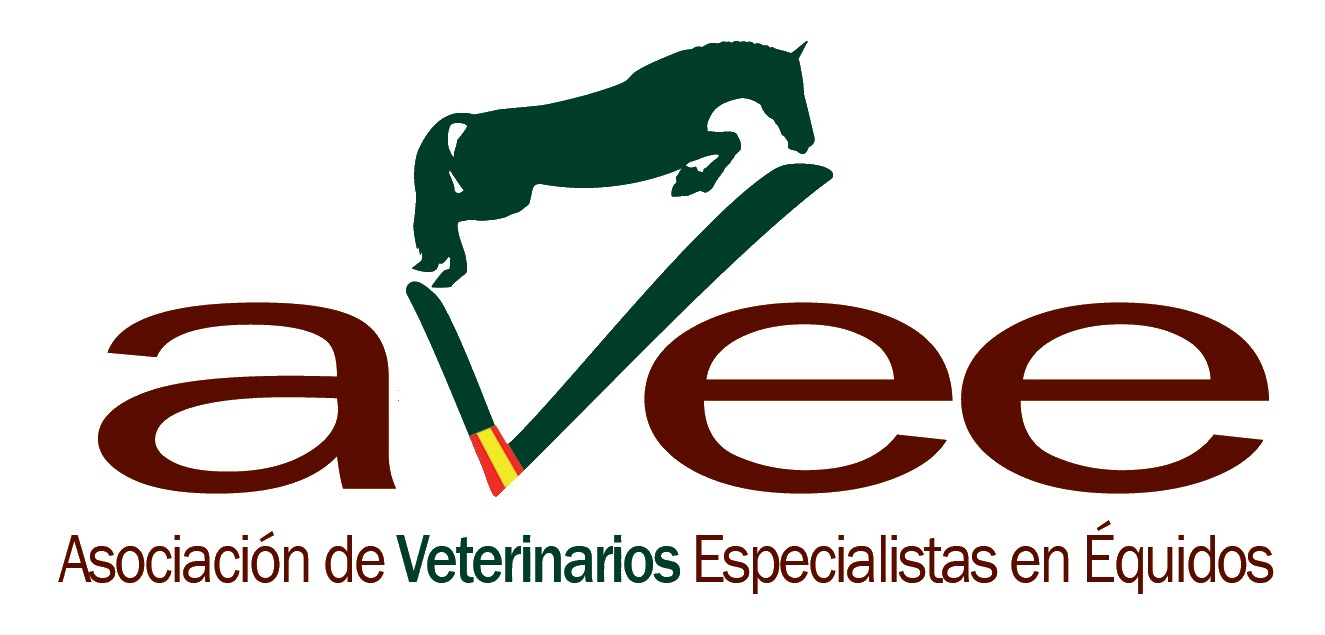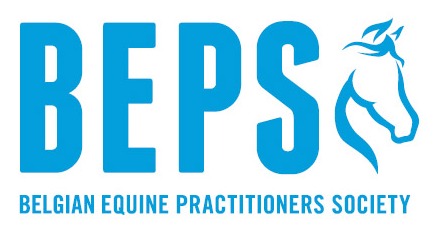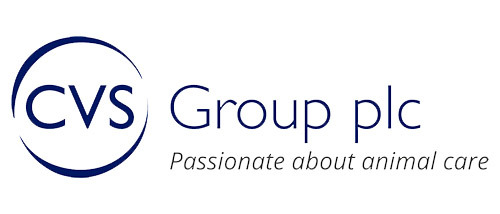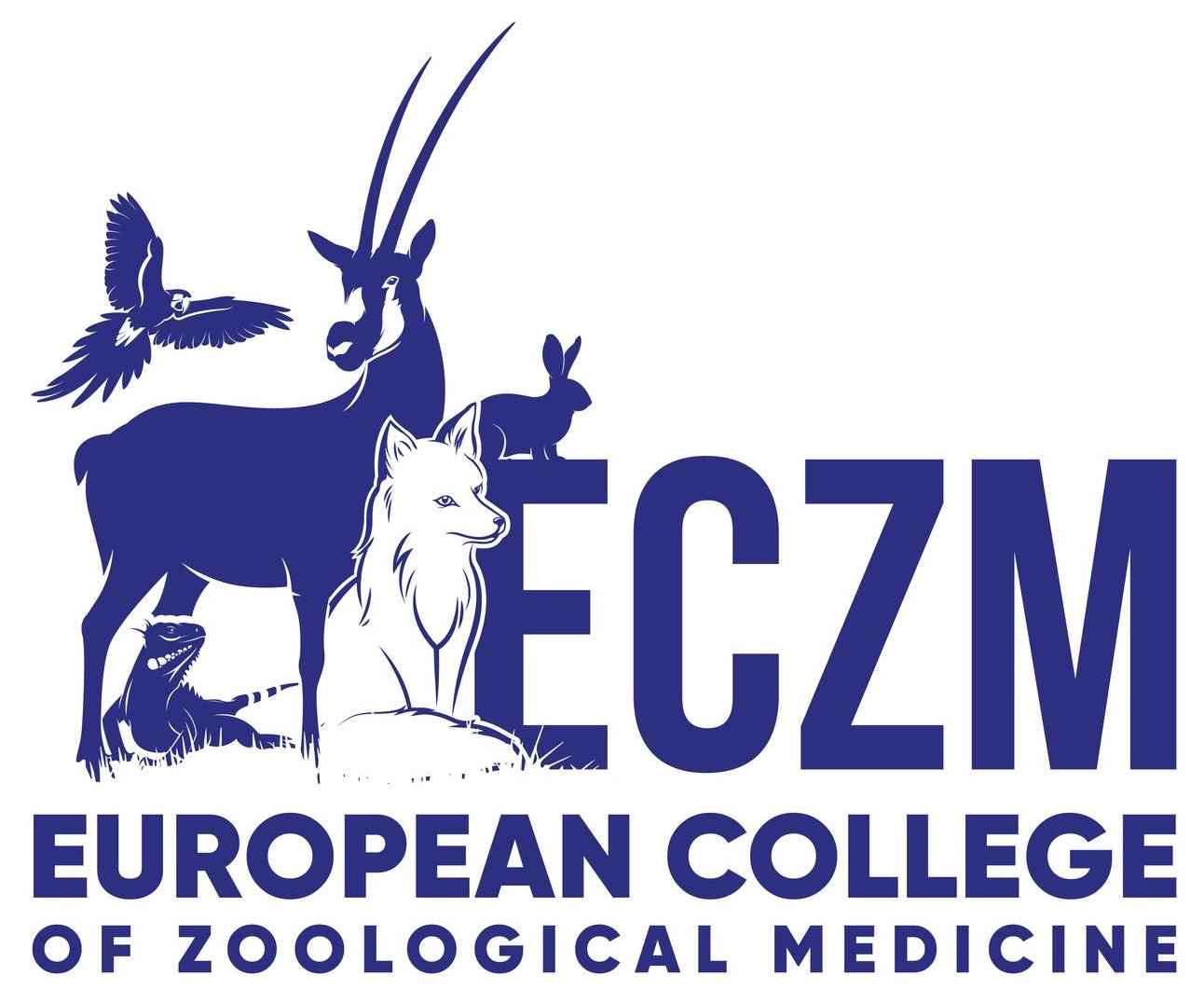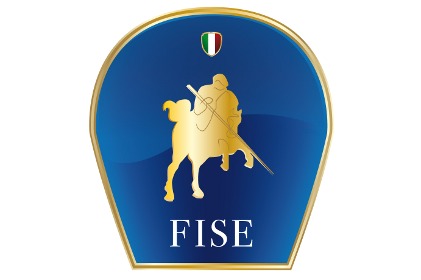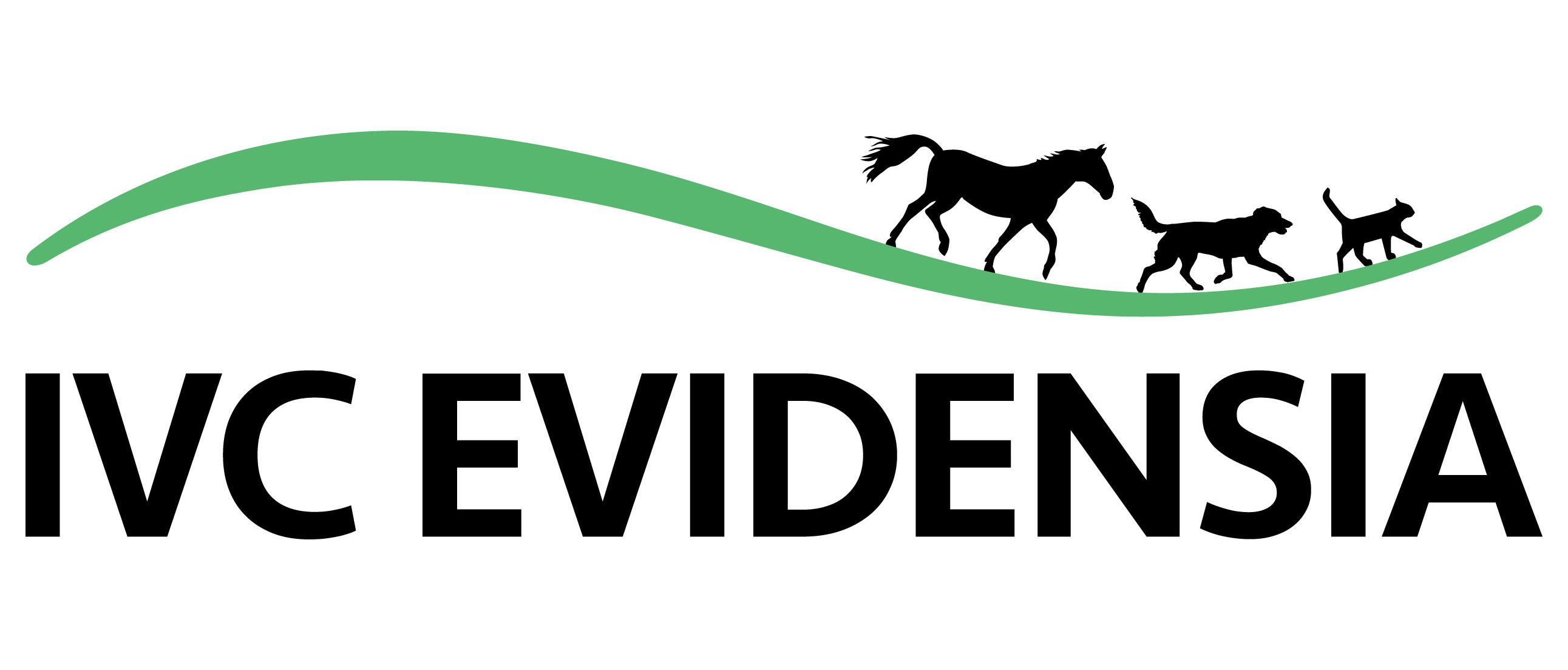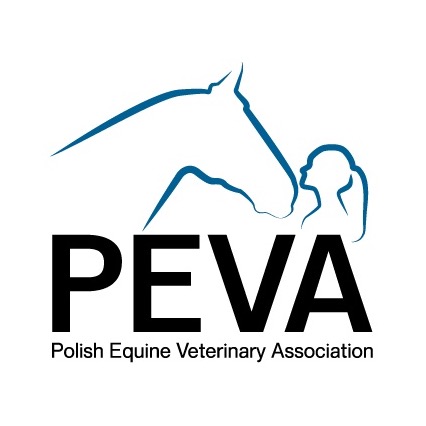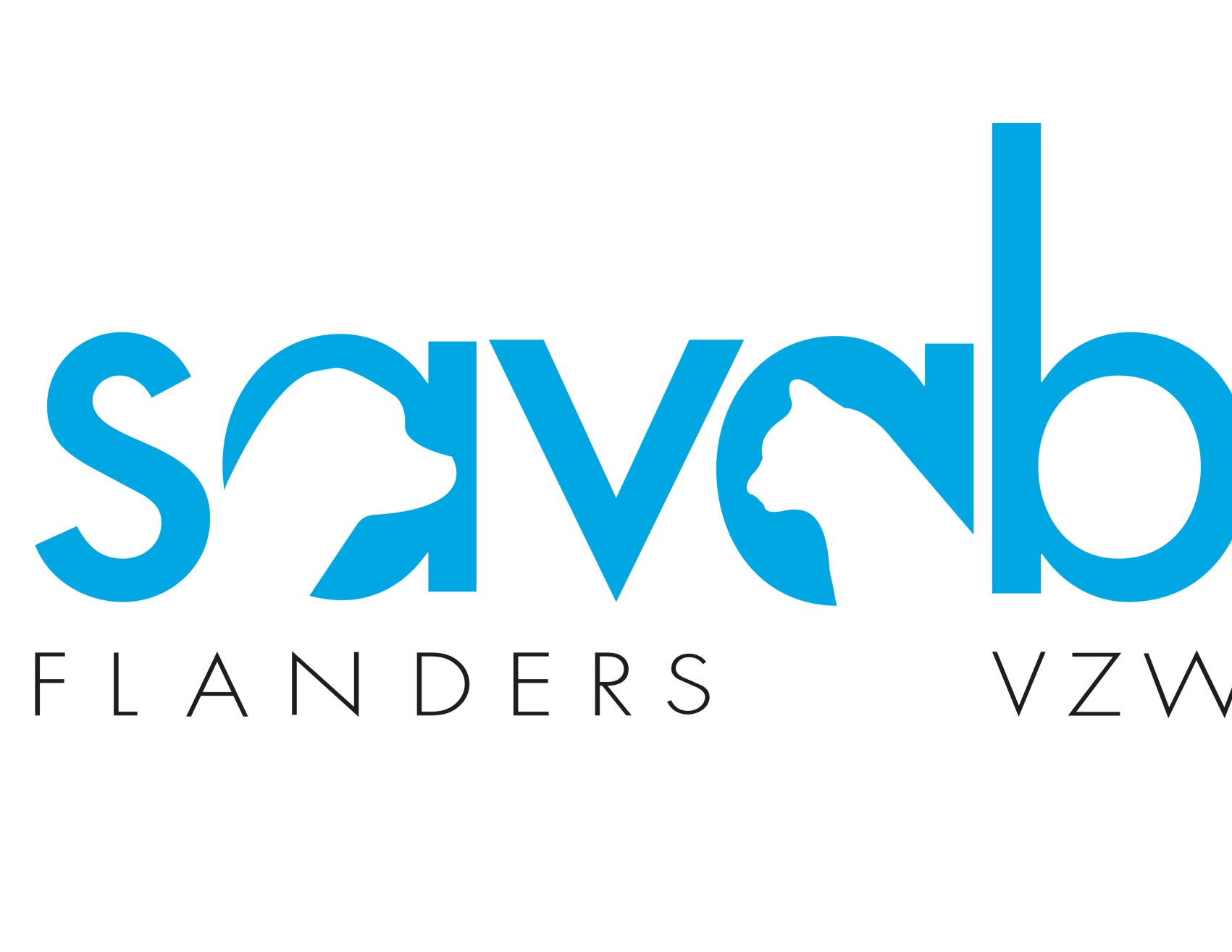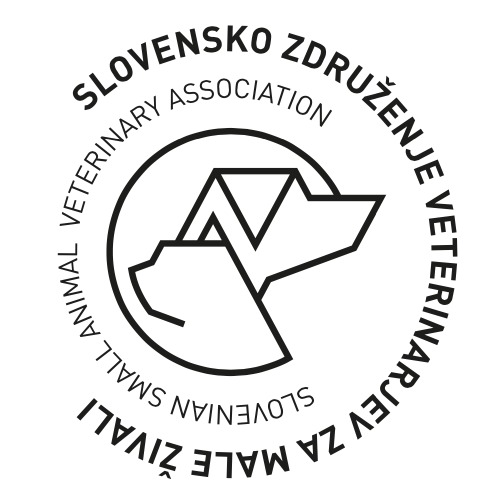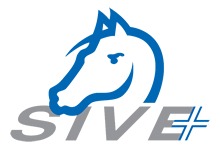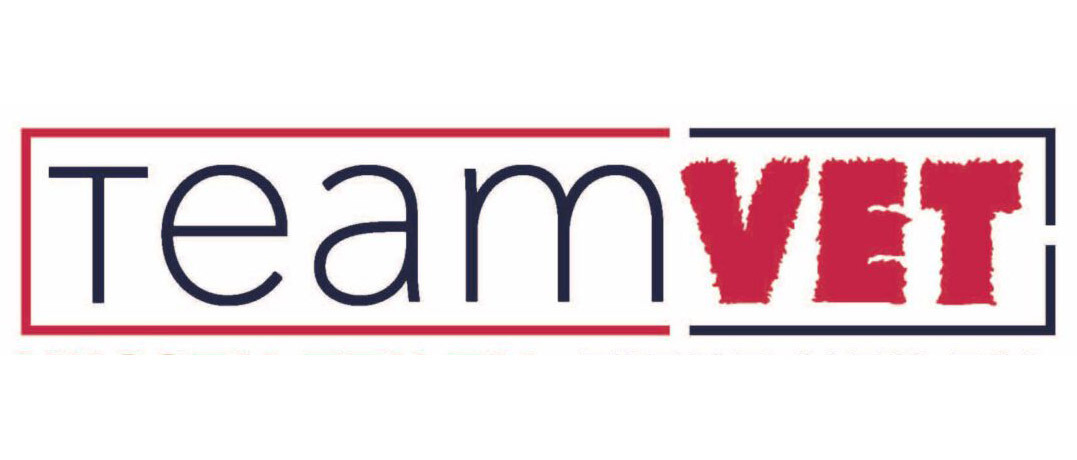 Middle East & Africa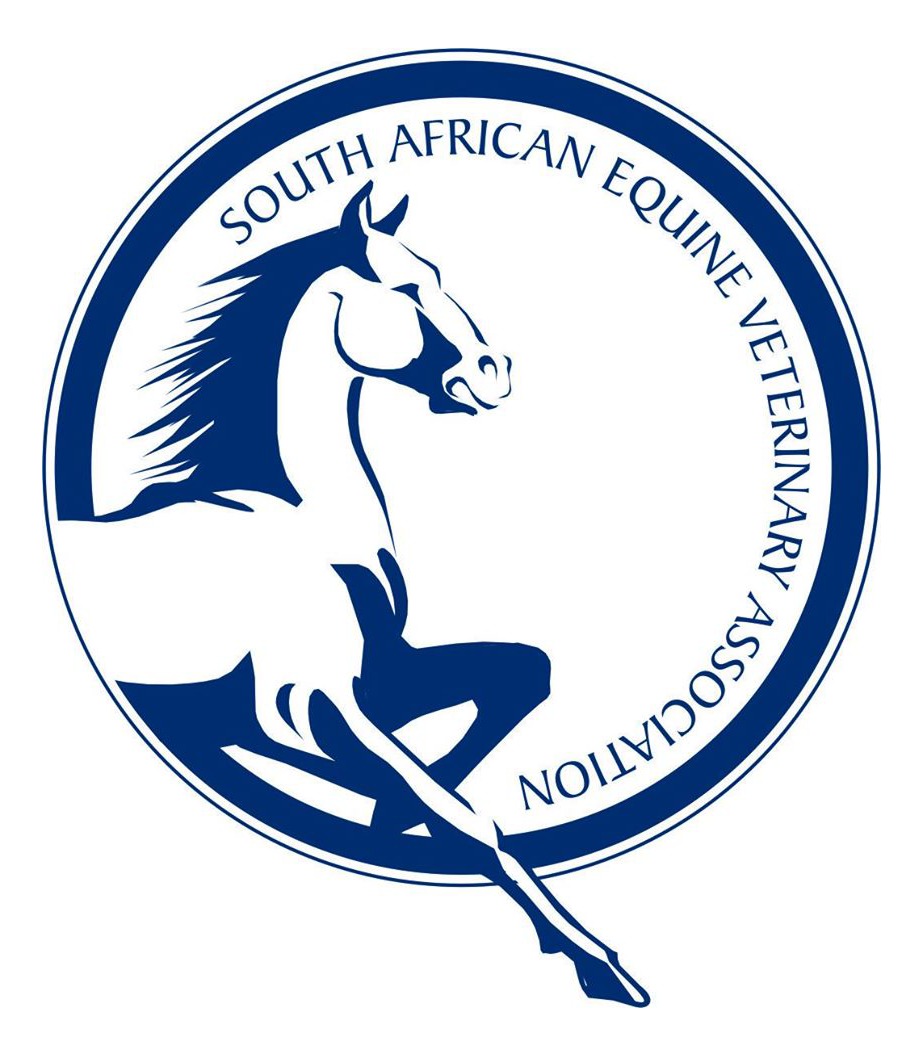 Asia-Pacific