Our 2023 Equine Wetlabs in Europe!
Thu, 29 June, 2023
VetPD
Explore our 2023 on-location practical courses / wetlabs across Europe. This year we are back to running 2-day hands-on, on-location courses including the following:
7-9 Hours of Lectures
6-7 Hours of Practical Sessions
Wine & Cheese Reception
Our courses provide you with 13-15 hours of high-end continuing education.
We look forward to welcoming you on one (or multiple) of our 2023 courses near you!
Industry Partners
Global


North America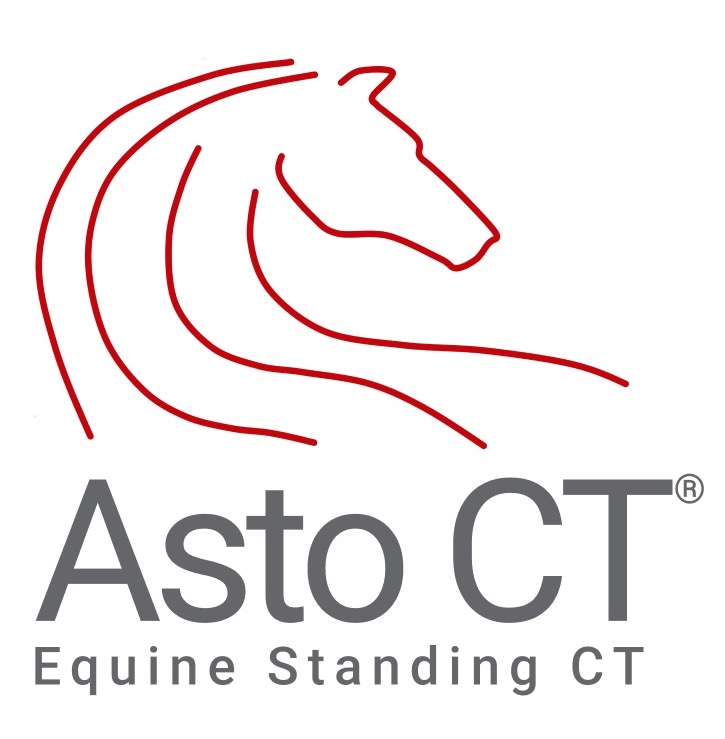 Europe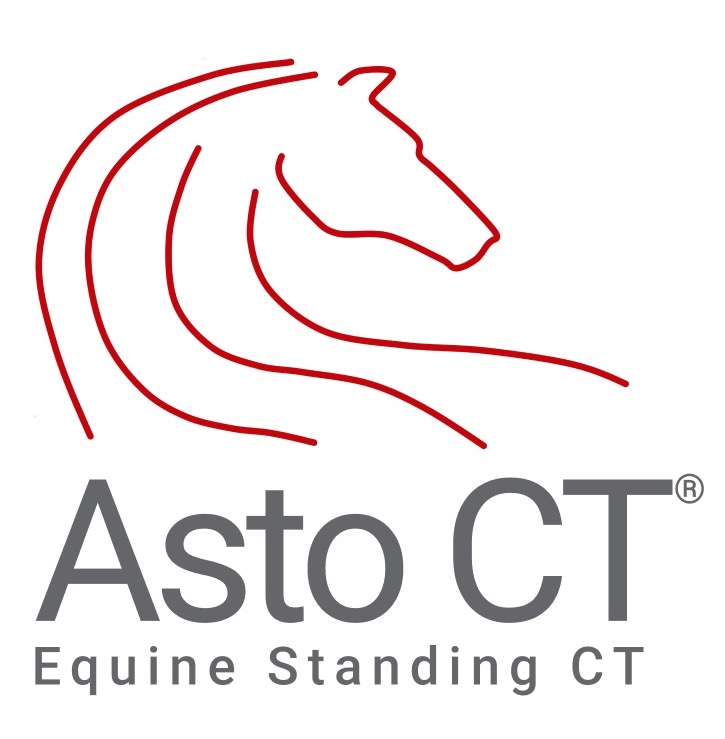 Middle East & Africa

Asia-Pacific


Veterinary Partners
Global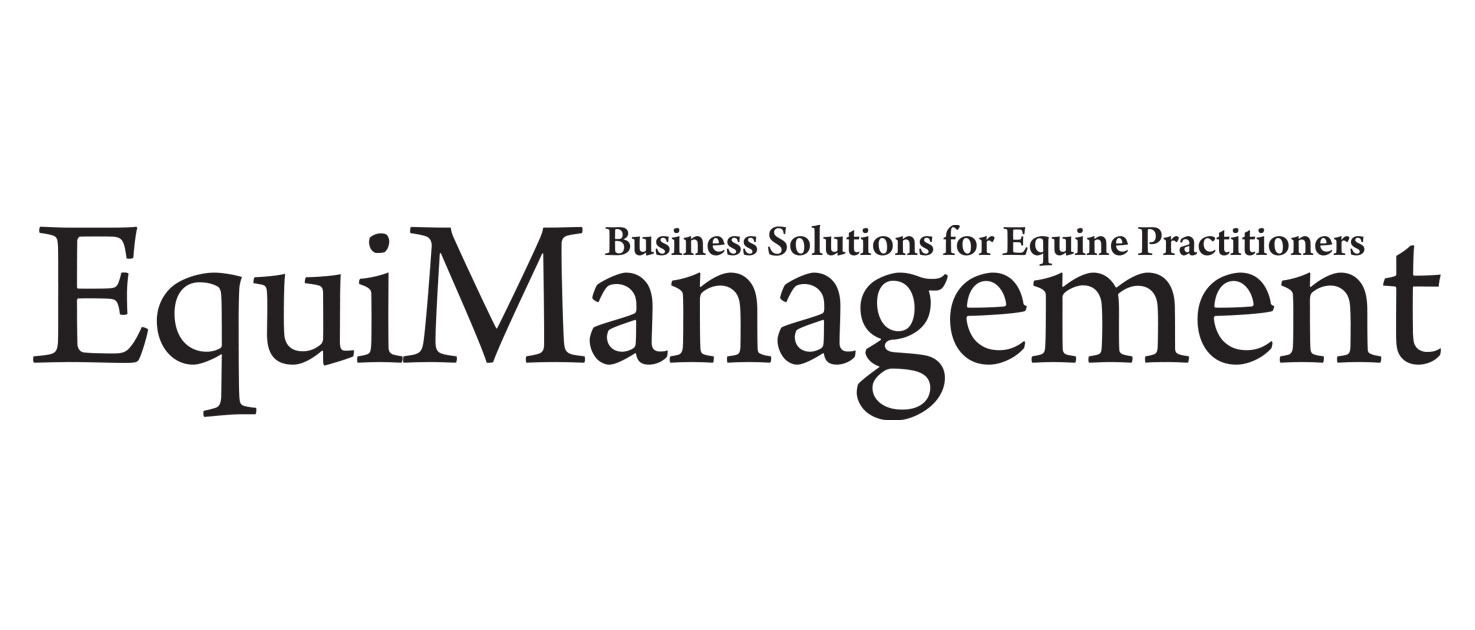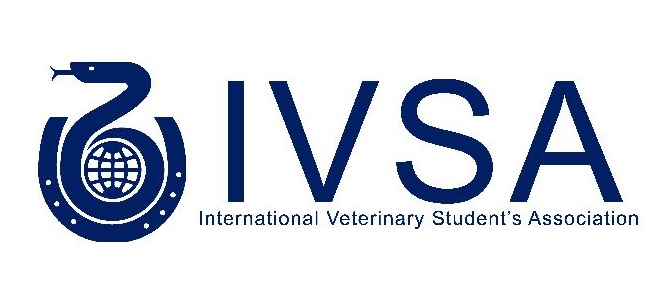 North America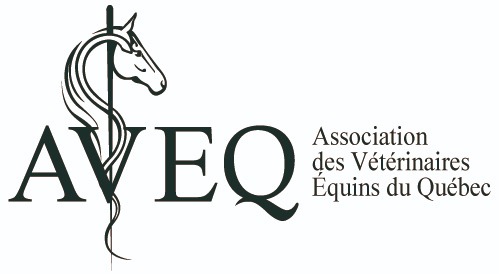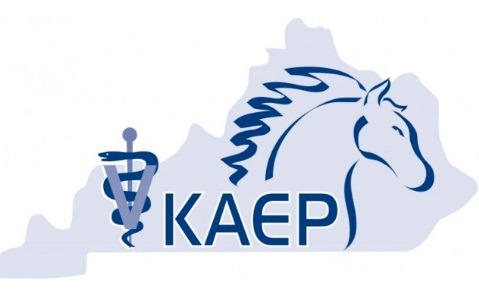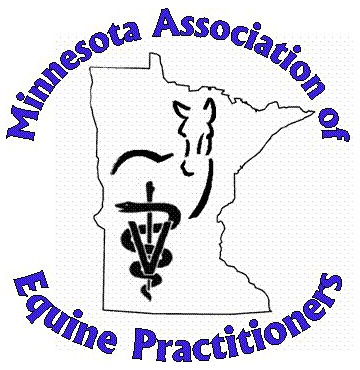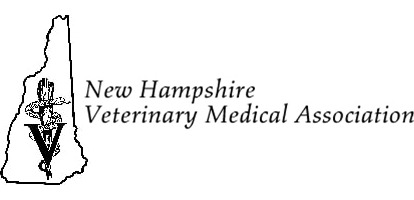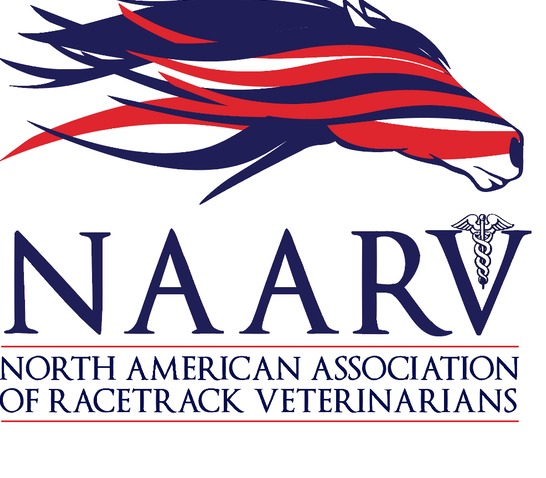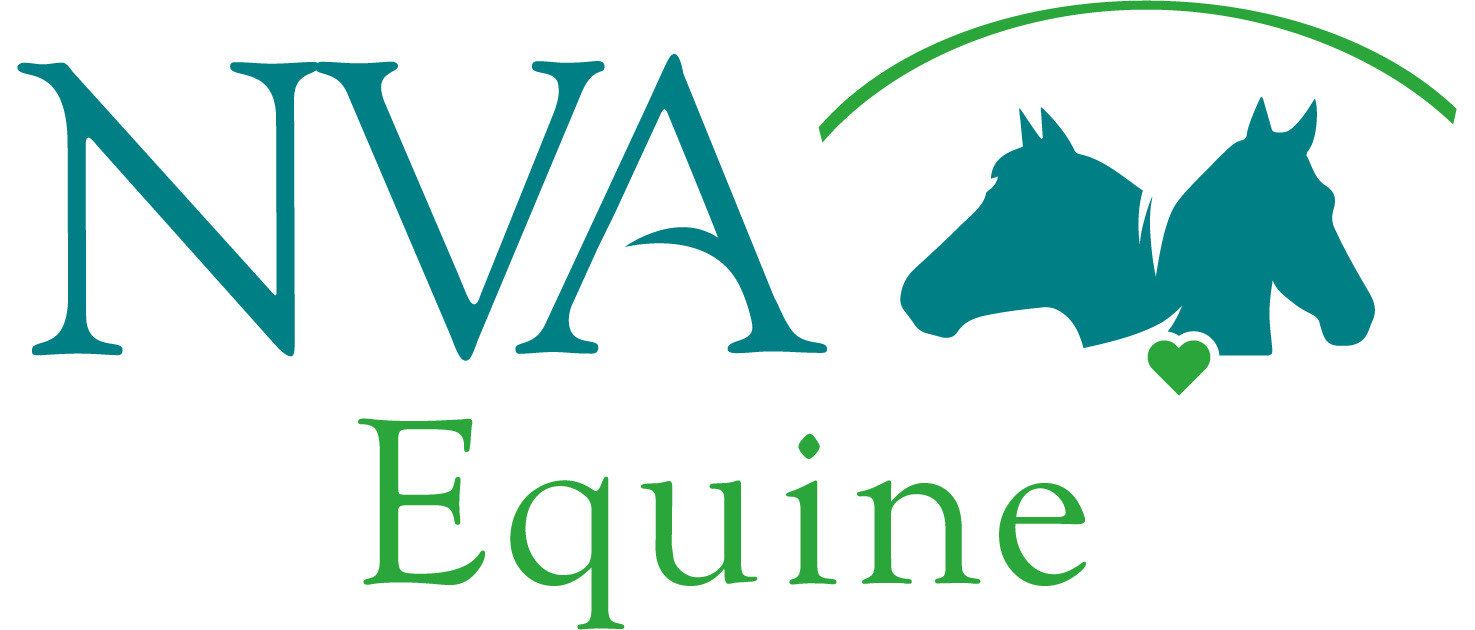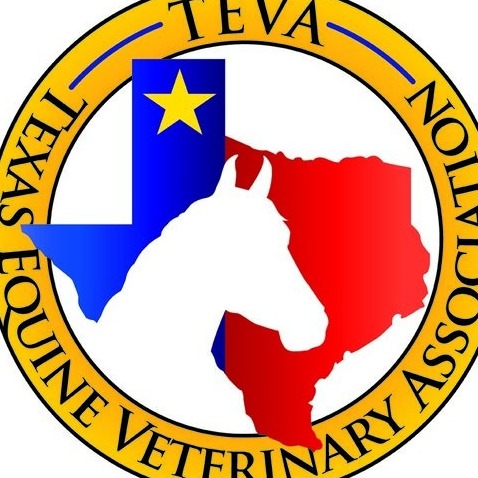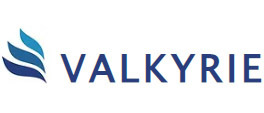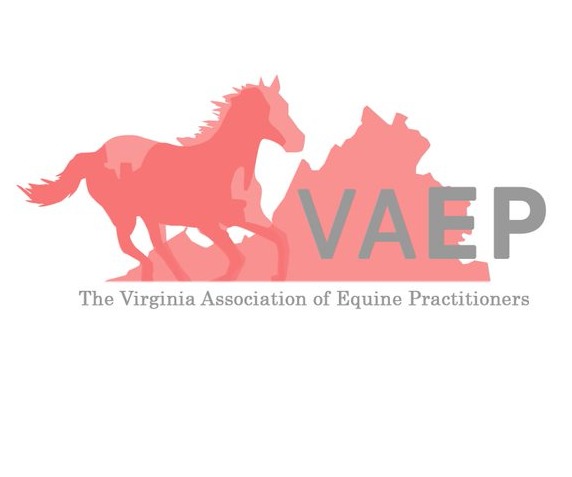 Europe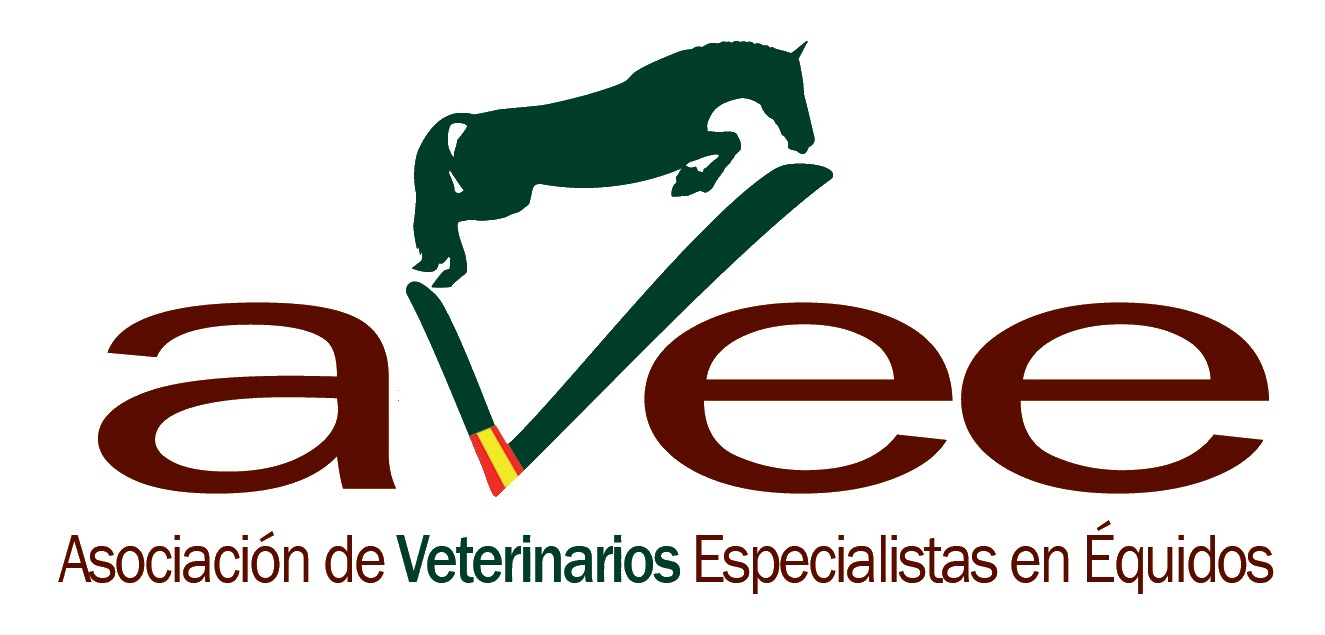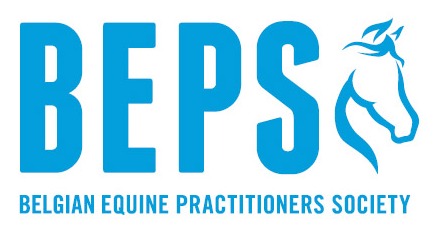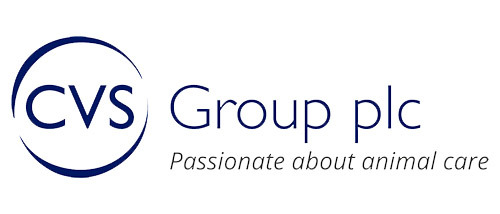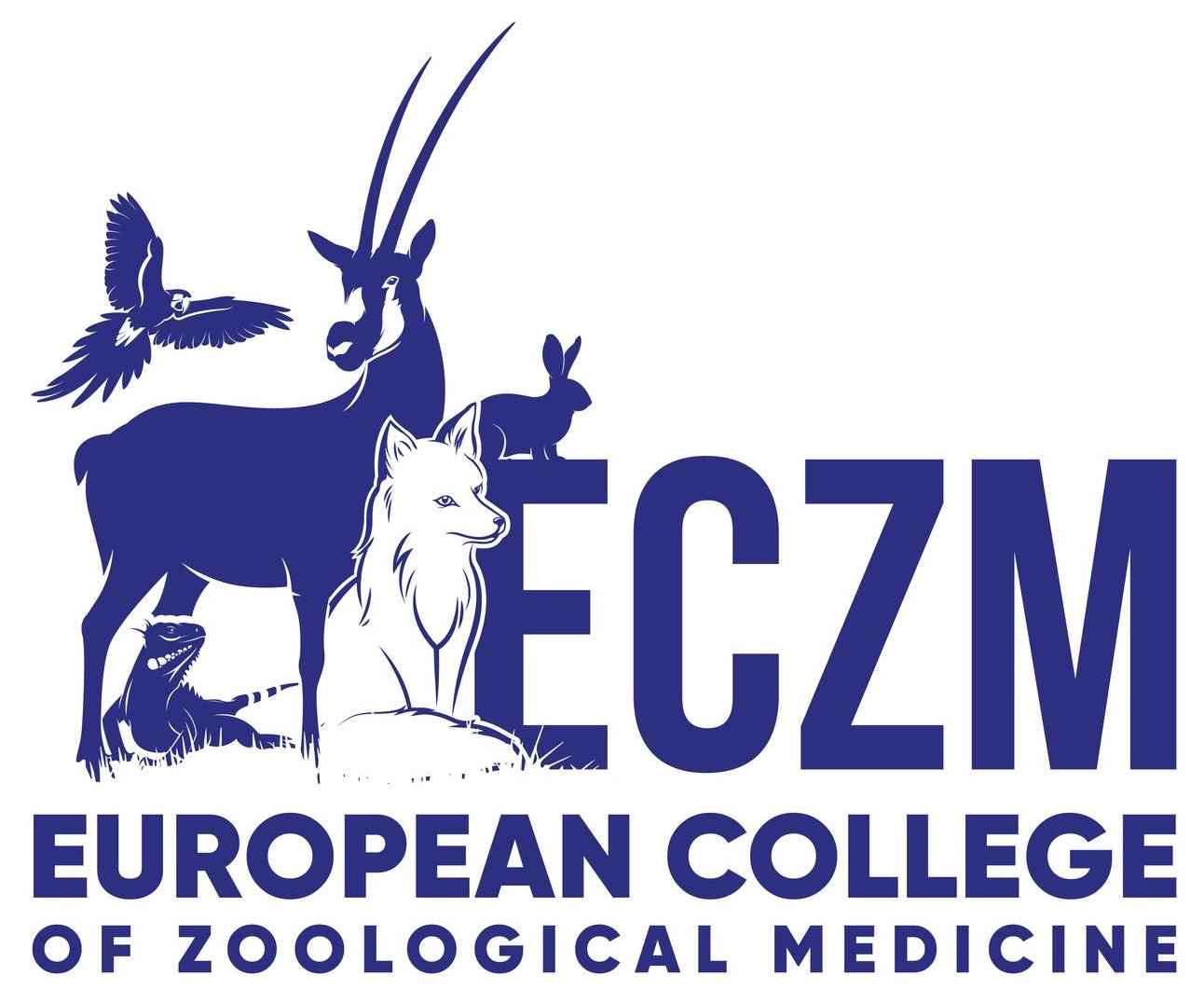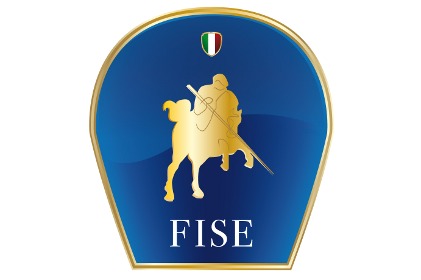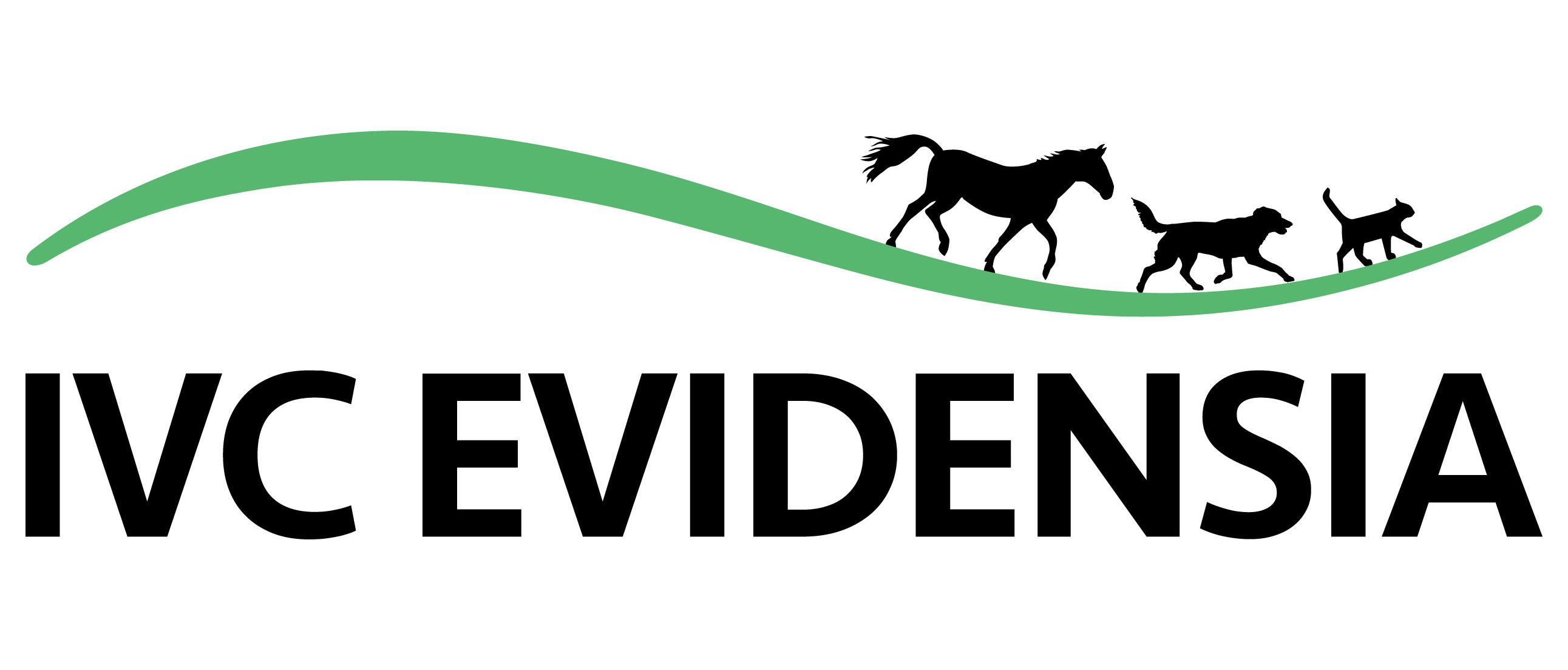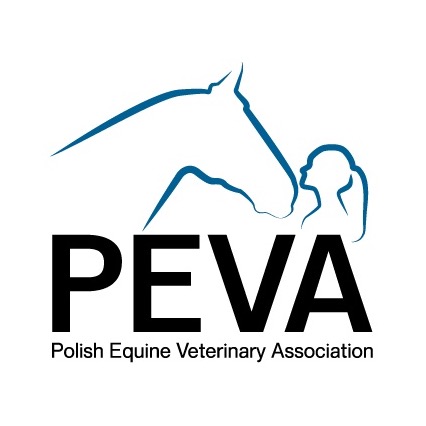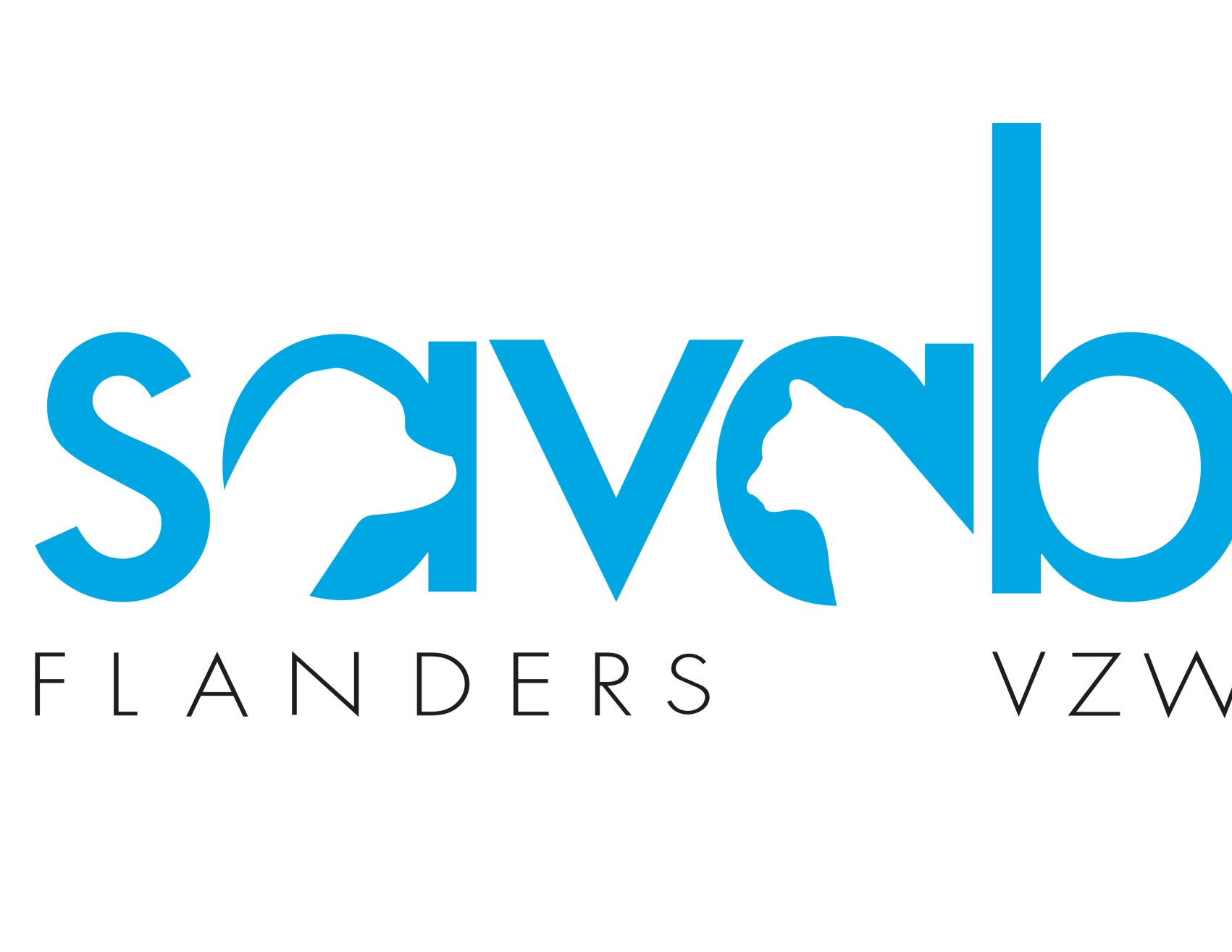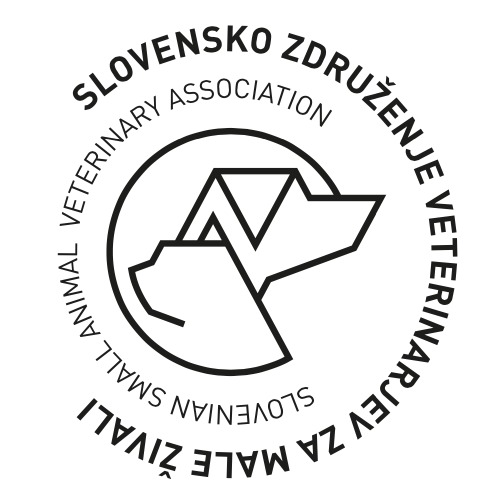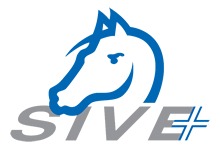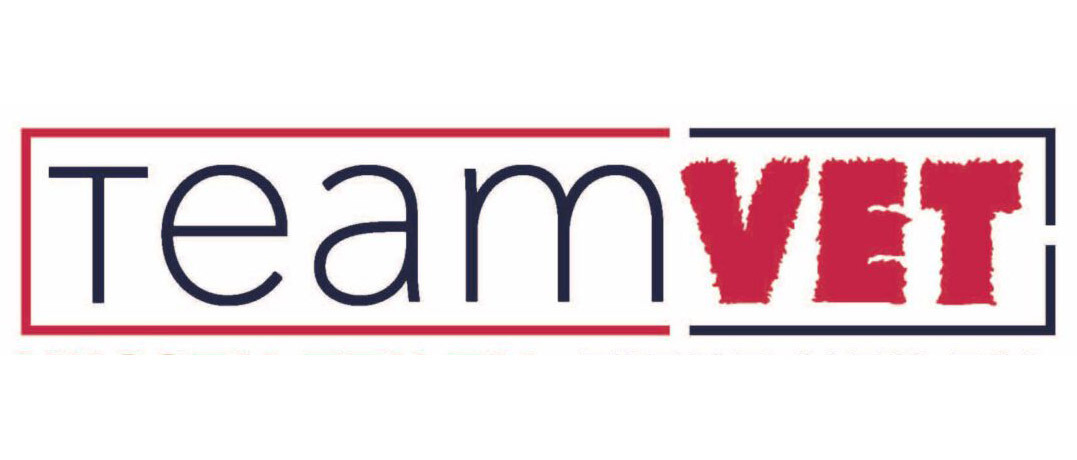 Middle East & Africa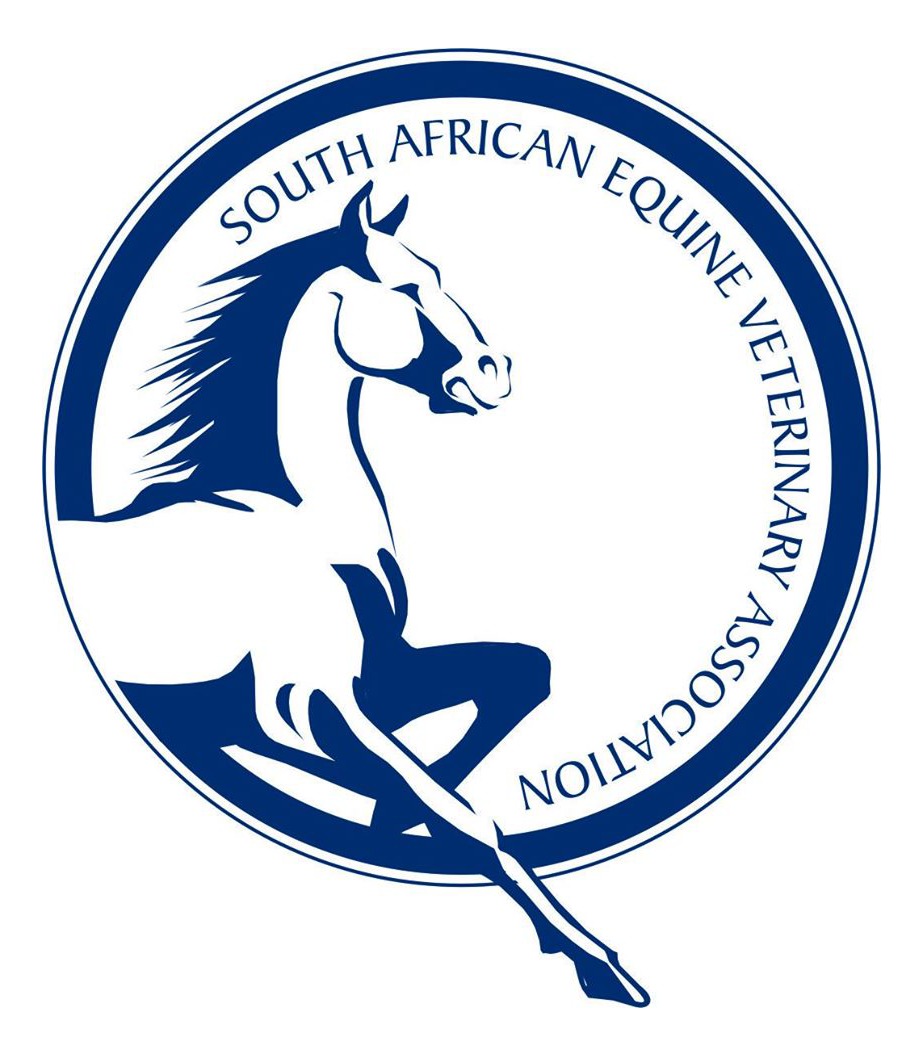 Asia-Pacific